Located in the heart of Bournemouth, UK, Envisage Digital is a website development agency specialising in e-commerce platforms, run by people who actually give a damn.
We're a dedicated team of digital experts with more than 40 years experience in e-commerce design and development, from both client-side and agency backgrounds. We work hard to keep our clients happy and on top of their game whilst we stay on top of ours.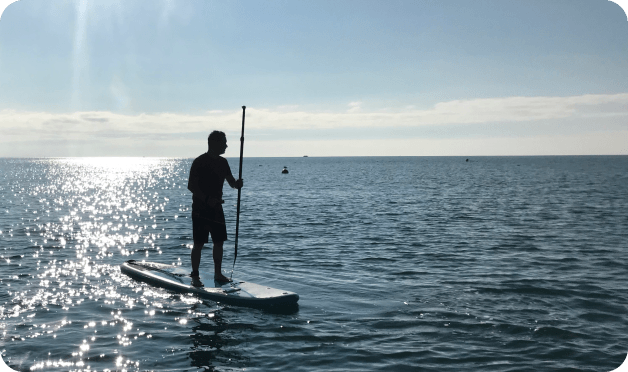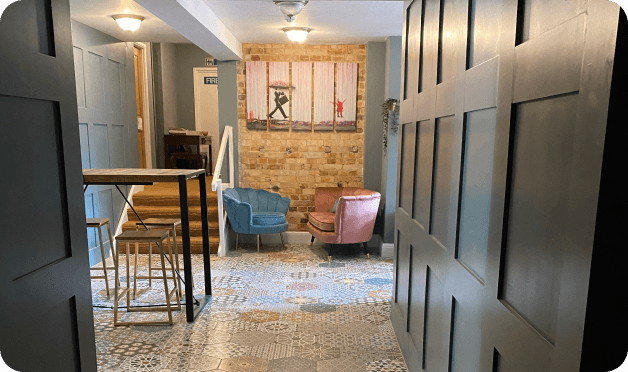 People matter, and ultimately our culture is created by who we are - so what makes us special?

/kɛː/
noun: care
The provision of what is necessary for the health, welfare, maintenance, and protection of someone or something.
We really care about our clients and their projects. Whether this is simply maintaining your e-commerce platform to the latest industry standards or helping you bring your digital e-commerce dreams to reality. We always seek to excel in serving our clients.
/kəˈmɪtm(ə)nt/
noun: commitment
The state or quality of being dedicated to a cause, activity, etc.
This is what sets us apart. When it comes to solving problems, delivering solutions and keeping your e-commerce store in optimum performance, we succeed where others fail. You'll struggle to find a more passionate and committed team of experts.

/ˌkaməˈrɑːd(ə)ri,ˌkaməˈrad(ə)ri/
noun: camaraderie
Mutual trust and friendship among people who spend a lot of time together.
We spend a lot of time together as a team, working hard and occasionally playing hard – this overflows naturally into our client relationships and you'll find working with us is a pleasurable and fun experience, which is why our clients tend to stick with us longterm.