Magento 2 Migration - Swimming Pool Build Calculator & OrderWise Integration​
1st Direct Pools are the UK's largest online swimming pool product provider in the UK. Founded in 1998, they aim to provide quality and competitively priced swimming pool products to their customers.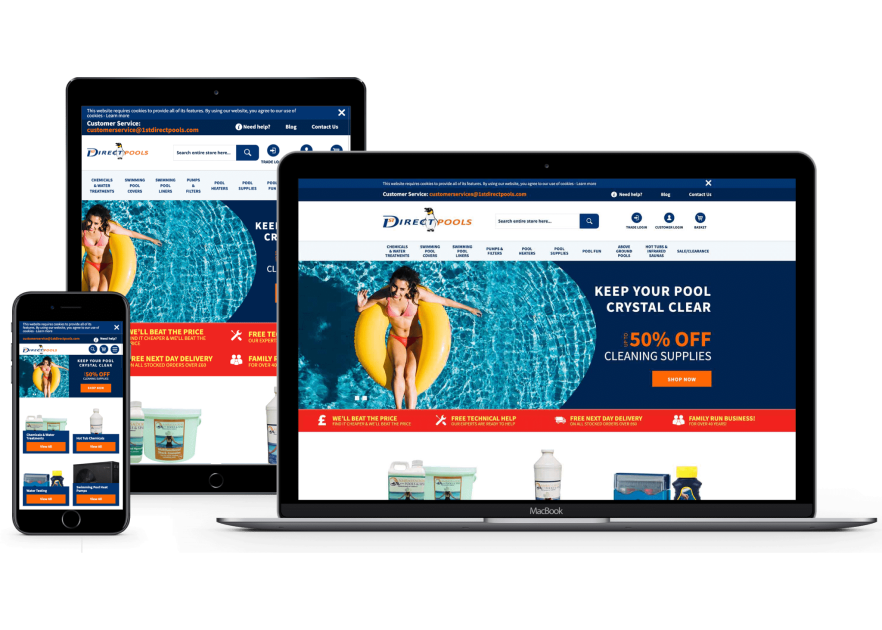 Magento eCommerce Website
Fully responsive for desktop, tablet & mobile
Integration with Orderwise
Custom built pool liner square metre calculator
Pick and Pack Modules for easy Warehouse
Integration with Sagepay
Integrated Blog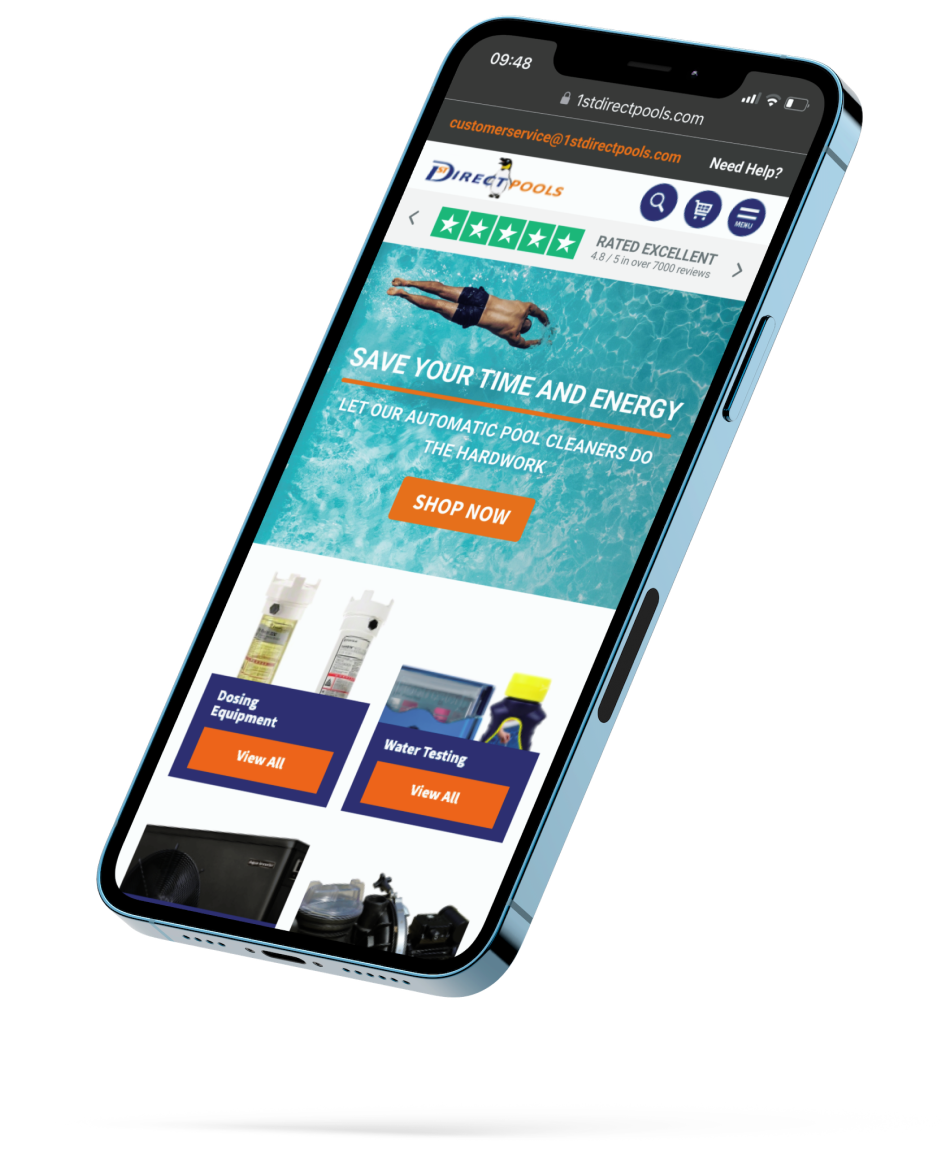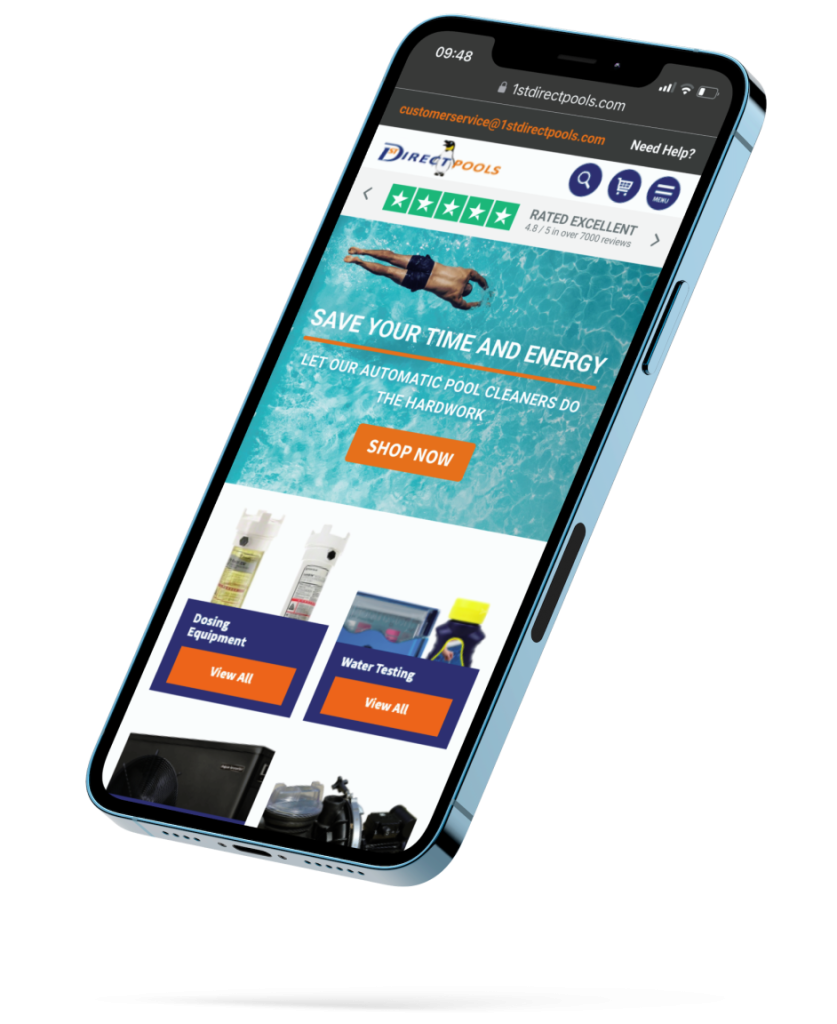 1st Direct Pools required a Magento 2 migration that built on the successes of their Magento 1 offering. Improving on already fantastic sales, Envisage Digital delivered a website that experiences huge increases in year on year online sales growth. This is supported by the bespoke calculators that were custom built specifically for the 1st Direct Pools website and an improved and fluid order process for each customer.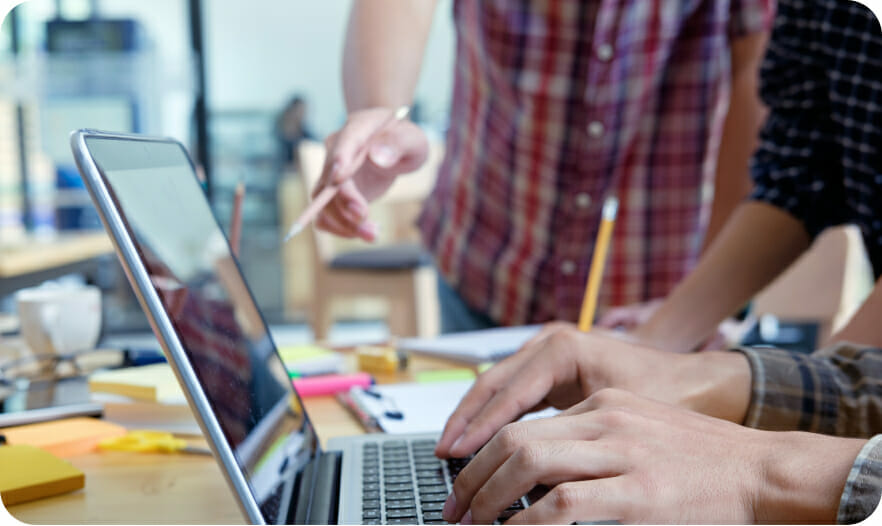 1st Direct Pools required a refresh of their Magento 1 site to Magento 2. The migration needed to go-live before peak season (February to August) and enhance customer conversion on the site. Envisage Digital worked closely with 1st Direct Pools to achieve their goals.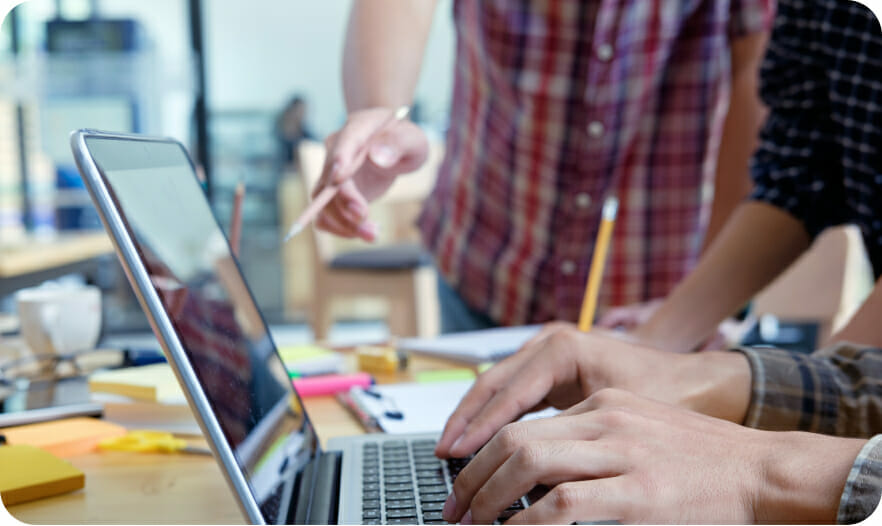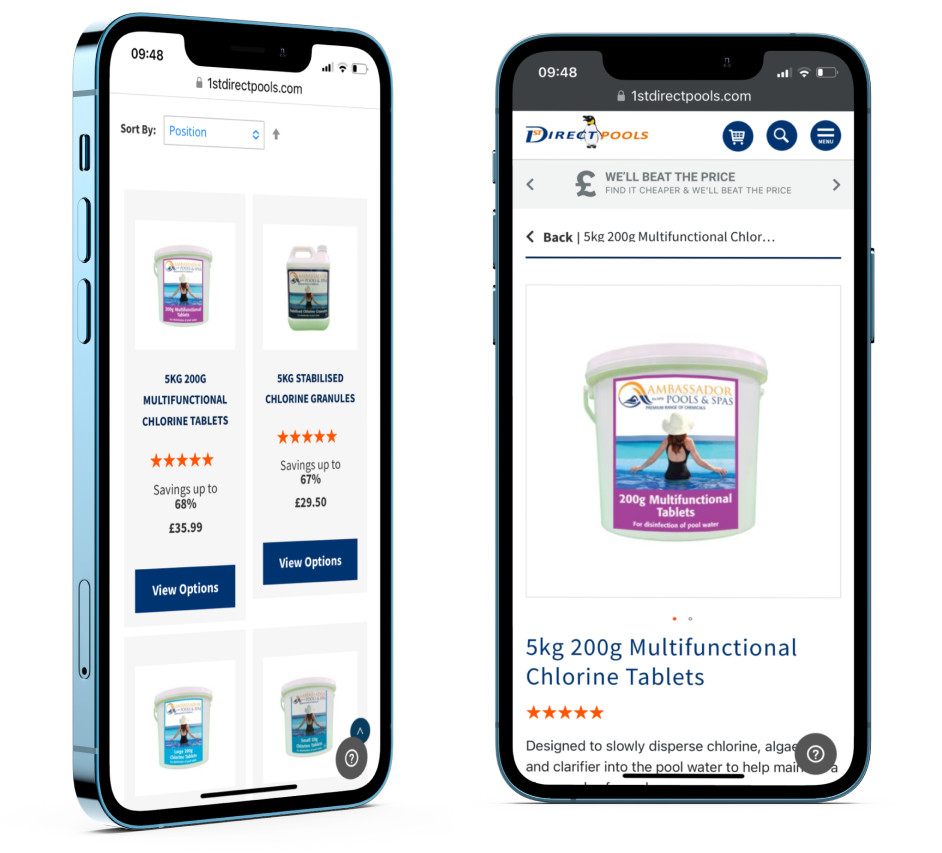 1st Direct Pools successfully migrated from Magento 1 to Magento 2. Orders, customers and products were seamlessly migrated between the two platforms and 1st Direct Pools have not looked back.
1st Direct Pools were keen to be able to manage offers and promotions easily on the website, and this has been achieved through the Envisage Digital banner module and the use of sales emails in MailChimp. The custom build of several calculators for 1st Direct's customers, allows a user to custom build a specific cover, protector or even a whole pool liner (complete with the colour variations available) via a variety of different options.
What Platform is Right for You?
Book a consultation with our experts 
Sagepay
Cloudflare
FireCheckout conversion rates have been improved with the slick installation of a new checkout module.
Returns module – allowing for easy customer returns.
Enhanced search – improving the standard Magento offering and aiding customers search across the website.
Envisage Digital banner module
Orderwise – the site needed to integrate with Orderwise, a comprehensive stock control software. The connection to Orderwise is secure and stable via API.
Custom & bespoke calculators
THE RESULT IS a beautifully responsive swimming pool product website, poised to facilitate growth online.