We treat your business like it's our own...
At Envisage Digital, we're deeply committed to your Magento store, instilling an ownership mindset throughout our team. We value the trust you place in us, ensuring a dedicated team that aligns with your business objectives. Our human touch sets our Magento support services apart, reflecting dedication at every juncture.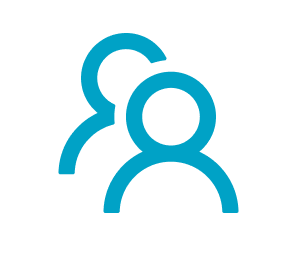 Tackling Magento together
Confused by Magento's complex and intricate setup? One wrong move can seriously harm your online store's performance. No worries! Our certified Magento experts help navigate through the complexities, making it smooth sailing from day one.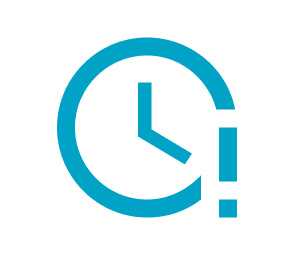 Round-the-clock support, because time is money
Is downtime keeping you up at night? Every minute your site is down, you're losing potential sales! That's why our 24/7 monitoring and support service is designed to keep your Magento store operational, so you never miss out on business.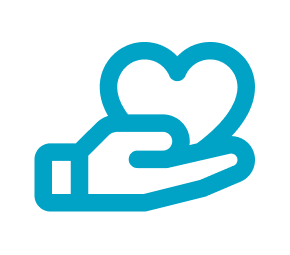 Client-centricity: More than just words
Current agency leaving you in the dark? Unclear billing and lack of communication can leave you high and dry. At Envisage Digital, providing transparency and tailored solutions is our promise, not just a tagline.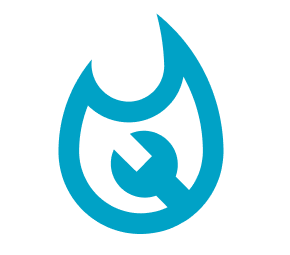 Proactivity! Go beyond quick fixes
Are you stuck in a never-ending loop of break-fix-repeat? Reactive fixes might plug the hole but won't save the sinking ship. Our approach is different; we offer proactive audits and strategic advice that take your Magento store to the next level.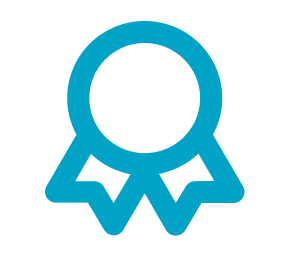 Proven trust and reliability track record
Tired of broken promises and underwhelming results? The wrong agency could cost you more than just money! Check out our portfolio and testimonials – they're the proof you need of our reliability and the quality we bring to every project.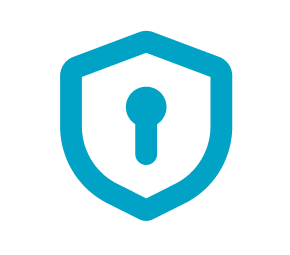 Keeping you safe with unmatched data security
Concerned about data leaks and security breaches? A single incident can severely damage your reputation and customer trust. Rest easy knowing that we employ regular updates and stringent data security protocols to keep your data safe.
Our Magento maintenance services include:
Access to certified Magento experts

Dedicated account manager

Pre-purchase discount
24/7 downtime monitoring & response

Unlimited support

Rapid ticket turnaround time
Choose from our three tiers of support...
Minimum hour commitment: 5
Managed source code
Business hours support
Ticket support

Everything in 'Basic', plus...
Minimum hour commitment: 10
Dedicated account manager
Telephone support
24/7 emergency support
24/7 uptime monitoring
Free Magento security patches
Monthly strategy meetings

Everything in 'Standard', plus…
Minimum hour commitment: 30
Priority support
Magento update guarantee
Daily malware scanning service
Automated deployments
Bi-weekly strategy meetings
We appreciate that every business is unique, and there's no 'one-size-fits-all approach'.
With this in mind, we are able to offer custom packages based on your company's goals and requirements.
Looking for top-notch support?
Speak to our experts today.
Struggling with Magento? Regardless of who built your site, our skilled team can resolve issues and optimise your eCommerce performance.
We offer prompt phone and ticketing support. Budget concerns? We tailor packages to keep your platform running affordably.
Contact us today for an initial consultation on our comprehensive Magento support services.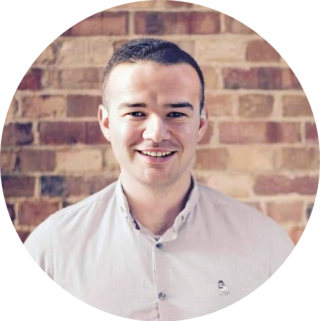 Your Magento support package
Our Magento Support Packages are a multifaceted solution for your eCommerce needs, incorporating technical support, proactive maintenance, and strategic recommendations. Each package is systematically configured to both enhance your online presence and streamline your operational efficiency.
We never cut corners. That is why we follow a tried and tested process for any new Magento or Adobe Commerce website that we support. This helps us all to avoid any nasty surprises, provide tailored support, action what is most important right off the bat, and then progress month by month building a strong and long-lasting relationship.
Magento technical audit
Magento security audit
GIT version control setup
Deployments setup
Discovery session & planning
Critical development works
Strategy implementation
Proactive recommendations
Bug fixing & security updates
Weekly progress deployments
Analysis & testing
Monthly reporting
We aren't your average Magento support agency. Our clients include ambitious brands that have seen their market share increase year after year by working with us as a recommended agency. We enjoy bringing brands on a journey of discovery through UX design, marrying their business ambitions with technology to create world-class digital experiences.

Magento SAP Intergration
Multiple Store Fronts and
Bespoke Calculators
Cladco are the UK's leading supplier of composite decking, cladding and fencing products. They also produce profiled sheet steel roofing in-house.
www.cladcodecking.co.uk
"Envisage Digital are an incredible team to work with, they provide a solution to every problem and always provide exemplary service. We have worked with them for many years and they have been an integral part of expanding and innovating our business."

Rachel Rogers
Marketing Manager
Cladco Profiles


Magento 2 Migration
with two storeviews
Wetsuit Centre offers the largest selection of water sports and wetsuit clothes, accessories and equipment online in the UK.
www.wetsuitcentre.co.uk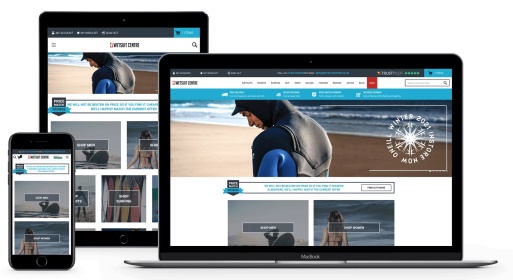 "Envisage Digital is much more than a Magento development company, helping me resolve hosting and functionality issues. Quick to respond to queries and support tickets. Overall a great company to work with."

Sean Wade, MD
The Wetsuit Centre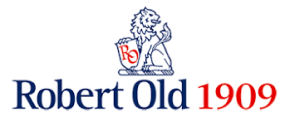 Touch Retail integration with
Sagepay for secure checkout
Independent luxury retailer Robert Old has been providing the discerning gentlemen with the finest menswear since 1909.
www.robertold.co.uk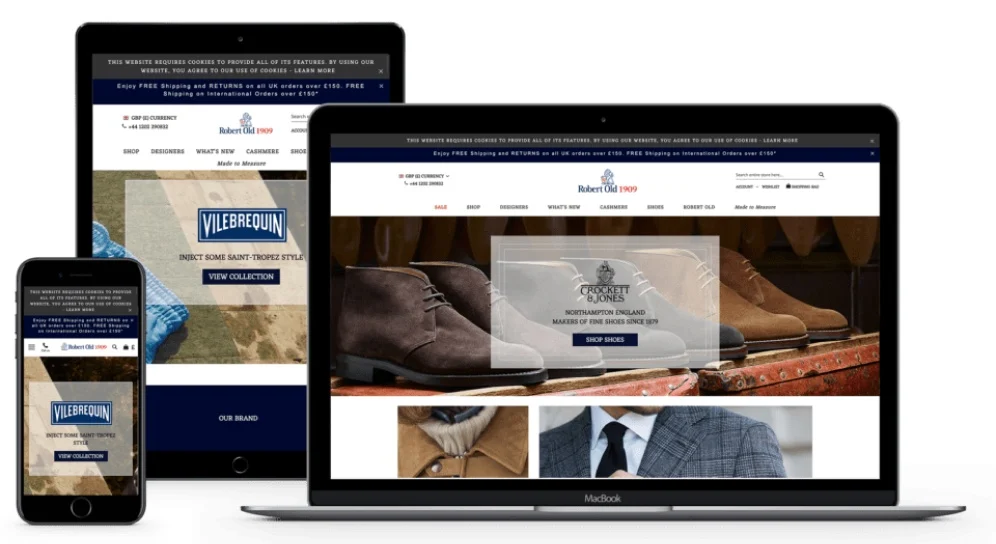 "Envisage Digital are a fantastic bunch that will always go the extra mile to ensure they satisfy their client's brief. We have worked with them for several years and they have helped us continuously grow and implement fresh and new ideas..."

Sam Old, Director
Robert Old
You name it, we can do it
We're proud to offer every client the full spectrum of our Magento support and maintenance services for their website. We'll walk you through every detail of our strategies, giving you an in-depth look at our approach.
Have something else in mind?
If so, our certified support and maintenance team are here to help. We can develop custom solutions and support packages for your Magento Commerce site to help you achieve your digital business goals.
More reasons to choose Envisage
Digital for Magento support
We know exactly what it takes to elevate your eCommerce business. We've been providing Magento support and maintenance to clients for over ten years, which is why we're the leading choice in the UK for ongoing support on Magento open source, Adobe Commerce and Adobe Commerce Cloud.
Certified Magento developers
Here at Envisage Digital, we have a Certified Magento Support Team with some of the best and brightest developers in the UK.
Their expertise and skill will keep your eCommerce website running smoothly, giving your customers an engaging shopping experience. Our developers undergo extensive Magento training to receive certification from Adobe themselves to provide your online store with the very best ongoing support.
We provide innovative technical support solutions to handle any issues proactively, keeping your Magento store running at its best. The broad scope of our Magento services keeps your store in optimum health while still performing at maximum capacity.

As an Envisage Digital Magento support client, you can take advantage of our incredible automated deployments system. Wave goodbye to the days of constant downtime when deploying changes or updates to your Magento stores. Instead, welcome automated backups, versioning and rollbacks tailored precisely for your stores' needs – all with zero downtime!
Our one-of-a-kind bespoke system automatically aborts deployments should there be a problem leaving your website fully online and functional. Give your customers a chance to continue using your website and checkout without a hitch with the Envisage zero-downtime deployments system.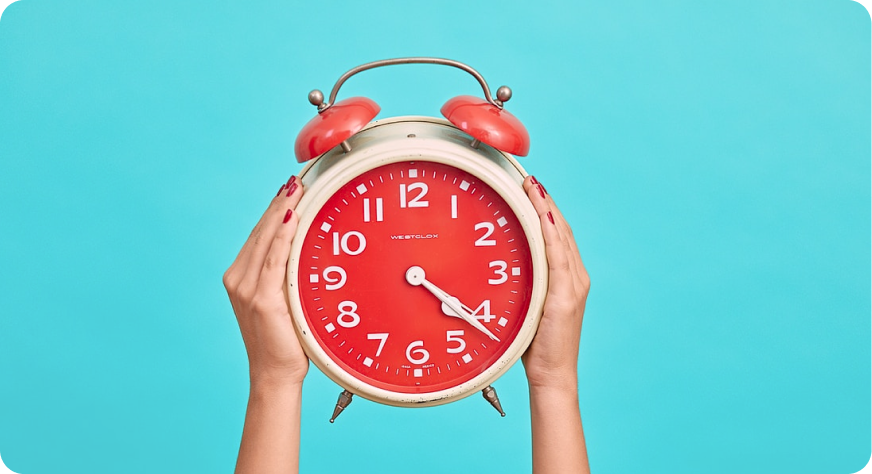 Our business services Magento 2 and other platforms, so you can keep your eCommerce site expanding and growing even in the face of the ever-changing business landscape. The team here at Envisage Digital does more than just provide Magento maintenance services and technical support. 
We also have support experts on our team for consultancy and commercial services, design and UX, data migration, search strategy, and web development. Again, it's those intuitive features and insights that sets us head and shoulders above the rest.
Yes! Our team trains clients all the time on how to use Magento to its fullest potential. With our Magento website maintenance and support services, your web store will be thriving in no time.
When you don't use all of your support hours, they roll over to the next month. That means you never have to worry about throwing away hours during the slow months.
Yes, you can. We offer 24/7 technical support via telephone for our Standard and Plus Magento maintenance services. So even if it's after regular company hours, you can still phone in with your emergency Magento support questions.
No, there is no maximum. If you require more support each month than our packages offer, we can scale our services to meet your distinctive needs. For example, maybe you need help analyzing your Magento server logs or implementing a customer management system on your website. No matter what services you require, we've got the solutions to help you succeed.
Contact the Experts Today for Magento Support Services
Contact the Experts Today for Magento Support Services
When you choose to become a client with us here at Envisage Digital, you can feel confident that you're getting the best of the best. We offer support for all types of Magento platforms, providing you with our innovative solutions and strategies to keep your eCommerce company utterly thriving.
Call us today on 01202 016162 to schedule your first consultation.