Current Career Opportunities
With Envisage Digital
Junior Magento / PHP Developer

  Bournemouth / Temp-Remote   

  18-26,000 / Full Time, Perm.

  Bournemouth / Temp-Remote   

  30-35,000 / Full Time, Perm.
Not your average digital agency
We care about our clients and their businesses. If you want to work with an expert eCommerce team and complete work that sees businesses grow, Envisage Digital is the team for you.
More great reasons to join us...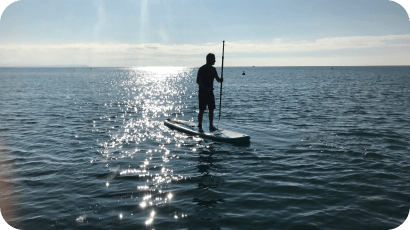 Location Location Location
Being located in the centre of Bournemouth has many perks and we aren't afraid to make the most of them as a team. Expect the occaisional lunch out at one the many restaurants near our office, take a stroll in the lower gardens or catch some rays on the beach in the summer months! And you won't want to miss our annual "board meeting" out on the water at Boscombe Pier!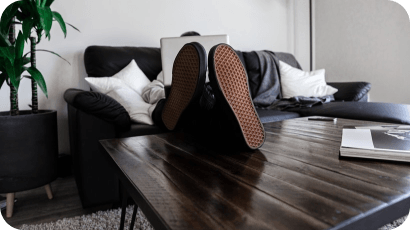 We want people to be at their optimal performance and are flexible with when and where you work. Although core office hours are 9am-5:30pm, we don't mind blurring the lines a little and we make concessions for home working (although we've found 100% remote is no fun!). Plus we finish at 3pm on Fridays, and you won't be expected to work outside these regular hours.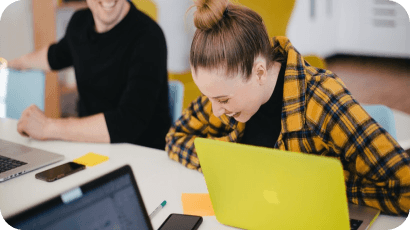 We are committed to helping you become the best you can be. We can provide online learning resources to help you reach your career goals. Communication is really important to us so we have monthly one-to-one's to see how you are doing in your role plus yearly reviews to make sure we're all tracking as one. We want to grow your talent and celebrate the big wins together.