Full-Service B2B Magento Agency:
Envisage Digital
 The talented team at Envisage Digital knows how to drive results for your eCommerce business. With over a decade in the B2B industry, we have the skills to optimise your Magento store and create a smooth, user-friendly experience. 
Not sure which aspects of our Magento B2B eCommerce development services are right for your business? We can help! Contact the professionals at Envisage Digital today at 01202 016162 to schedule a consultation and learn how we can help your business grow and succeed. 
Adobe Commerce for B2B
eCommerce Development
Did you know that 93% of B2B customers prefer ordering online? For that reason alone, learning how to manage your Magento platform successfully should be an integral aspect of your business strategy.
Successfully managing an eCommerce platform for B2B in today's marketplace is challenging, but you can make the process easier with Magento. Adobe Commerce (Magento) is ideal for B2B business models because it has a vast range of features and customisation options right out of the box. The two most popular Magento versions are Community (free) and Enterprise (paid).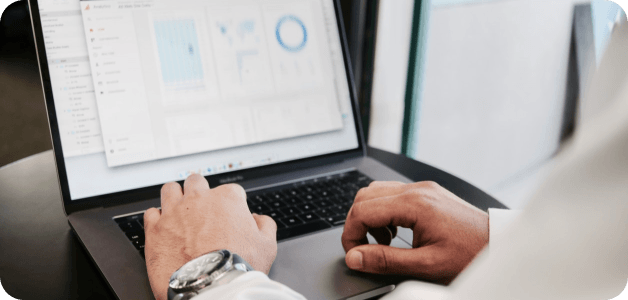 Why Choose Envisage Digital
for Your B2B eCommerce
Development Project?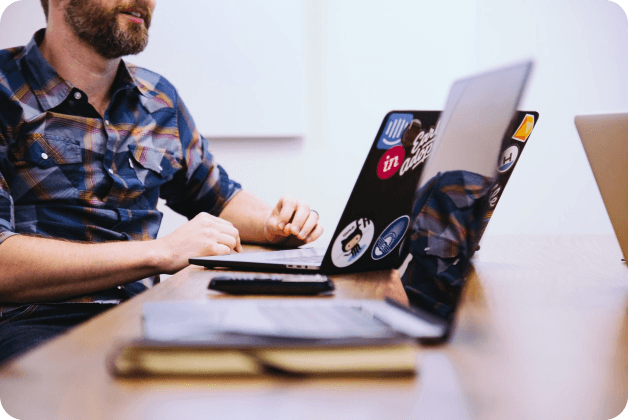 We're the leading choice for a B2B eCommerce company in the UK, and our services have helped hundreds of businesses grow and thrive. 
Whether we're creating a high-performance Magento site or improving your existing platform, we offer 24/7 support and a flexible solution tailored to meet your objectives.
We have the tools and resources to handle all your B2B needs, including Magento Community and Enterprise development, consulting services, and extension development. 
As a support-focused B2B Magento agency, we emphasise aftercare services for our clients to maintain long-term success.
Since we're a professional development agency, we're intimately familiar with building and managing a powerful B2B Magento commerce platform. We focus on developing a sustainable solution and custom requirements when we partner with our clients to drive results and boost sales for their business.
An essential function for every Magento B2B commerce site is multi-user company accounts.
It allows businesses to create and manage multiple accounts and different user roles, then set specific permissions.
For example, you could approve purchase orders, view purchase histories, allow requisition lists, etc.
Pricing is another aspect of building a successful Magento B2B commerce platform. Our advanced pricing solutions give you the ability to:
Hide price lists in your catalogue
Allow customers to create requisition lists
Track purchases and delivery
Show different pricing based on consumer groups
Offer tiered pricing for people bulk ordering products
Trade Accounts / Registration
Do you want to add B2B features to an existing Magento B2C website? 
With trade accounts and registration, you can add customers into your B2B group. It also prevents a shopper from having their account disabled before they can make a purchase.
Does your current Magento B2B commerce site allow B2B customers to pay for their goods on credit?
When you partner with our development agency, we can enable different payment methods to improve customer experience and provide greater convenience.
With an API and data integration, Magento B2B companies can access feeds containing stock information and product pricing then share it across systems. 
We can also implement an API to automate and streamline the ordering process.
Quick order is an innovative B2B eCommerce functionality that allows customers to search through your entire business catalogue on one page. 
It prevents users from being forced to search through endless categories just to find one product.
Pricing toggles are a necessity for every business with Magento and allow for quick and easy toggling between prices on your website. 
You could include IncVAT or ExVAT pricing, trade/retail, or whatever your company needs. 
Our developers can also add quote requests to your B2B Magento commerce platform. 
Quote requests allow customers to ask for a quote on individual products or their entire shopping cart, providing greater convenience.
Have a More Specific Requirement
for Your Magento Platform?
Does your B2B eCommerce platform need a more specific requirement? 
If so, we can develop a custom solution for your Magento Commerce site to help you achieve your business goals. 
If you need custom development, call 01202 016162 to schedule a consultation with our B2B Magento agency.
Certified Magento Developers
Here at Envisage Digital, we have a Certified Magento Support Team with some of the best and the brightest developers. Their expertise and skill will keep your e-commerce website running smoothly, giving customers an engaging shopping experience. Every developer on our team undergoes extensive Magento training to receive certification.

We provide innovative technical support solutions to handle any issues proactively, keeping your Magento store running at high performance levels. The broad scope of our Magento services keeps your store in optimum health while still performing at maximum capacity.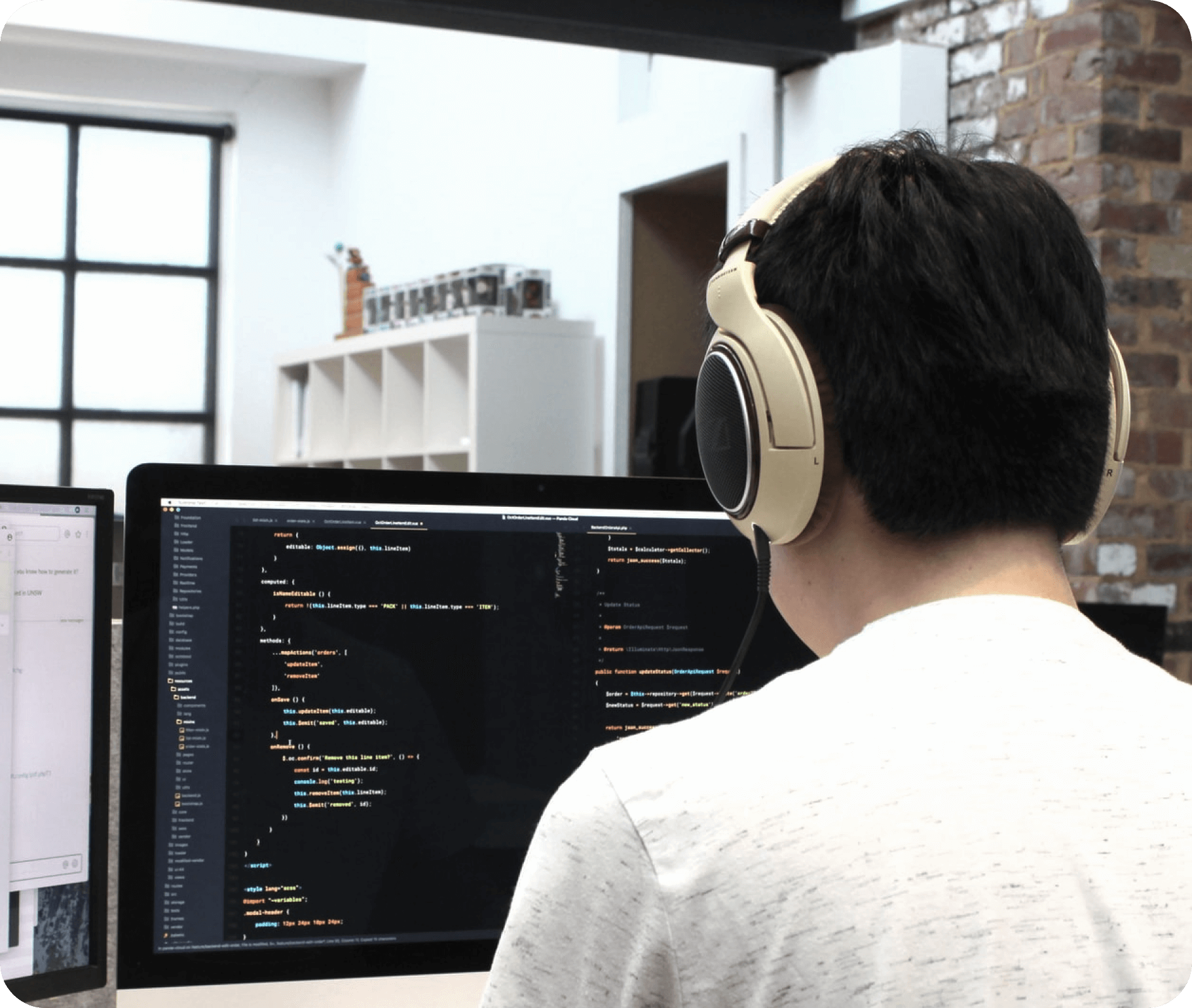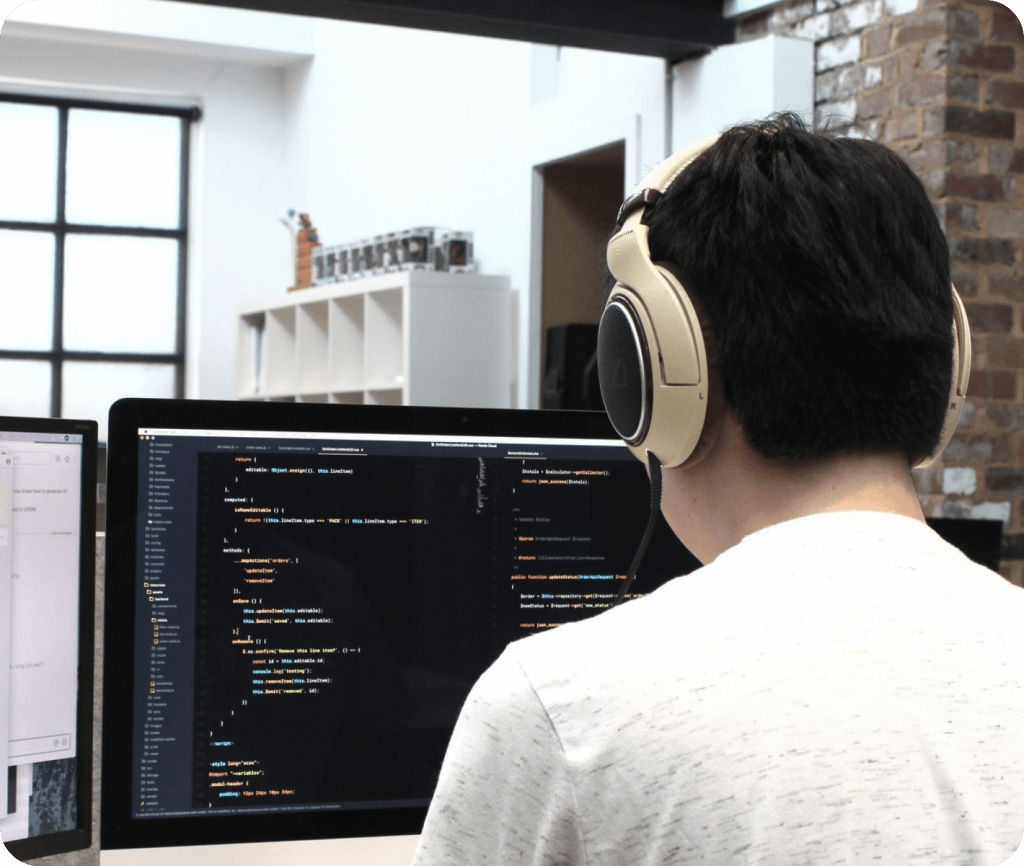 Other Magento Services Available
Do you want to know why Envisage Digital is the leading choice for a Magento B2B eCommerce agency in the UK? We know how to produce tangible results, including increased revenue and sales. Find out how by reading our Magento case studies, including our successes with Cladco Trade's Magento B2B eCommerce website. Our developers created a solution that included:
Specific trade pricing
Pricing toggles for Inc/Ex VAT and trade/retail
Custom B2B API for inter-system communication
Datafeeds for stock updates
Simplified navigation to improve UX
Ordering capabilities for specific category pages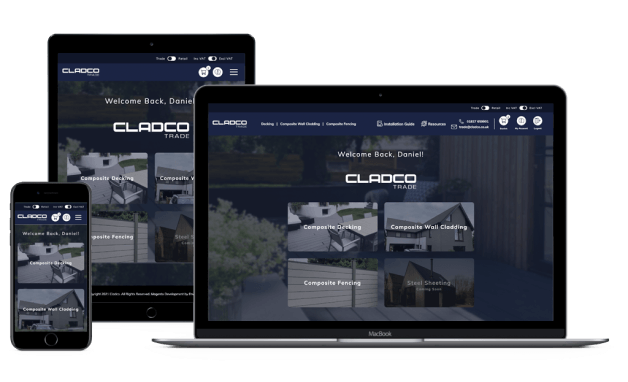 Here's what Cladco had to say about working with our B2B eCommerce development agency:
"Envisage are an incredible team to work with, they provide a solution to every problem and always provide exemplary service. We have worked with Envisage for many years now and they've been an integral part of expanding and innovating our business."
Rachel Rogers,
CLADCO MARKETING MANAGER
Frequently Asked Questions About
Magento Commerce
The Magento B2B eCommerce Professionals
Here at Envisage Digital, we're a professional B2B Magento agency with the skills and experience to handle all of your eCommerce web development needs.
Call us today at 01202 016162 to learn more about why you should partner with us and how we can help your business succeed.