A Magento Agency specialising in Development and Support Services
Are you looking to develop your online storefront with an eCommerce platform that is feature-rich and scalable? Similar to how you would hire an architect for a physical store, you should consider the Magento platform as the architect for your web development.
A Magento store features numerous store customisations, extensions, themes, layouts, and data management systems that improve your online business and increase sales. First, you need to choose a qualified Magento development agency to implement the eCommerce platform.
Envisage Digital is the ideal Magento agency for creating highly efficient Magento websites that improve customer engagement and satisfaction. Envisage Digital's Magento-certified developers have designed, coded, and developed high-performance online stores to fulfil business objectives for more than a decade.
Speak to our Magento Solutions Specialists today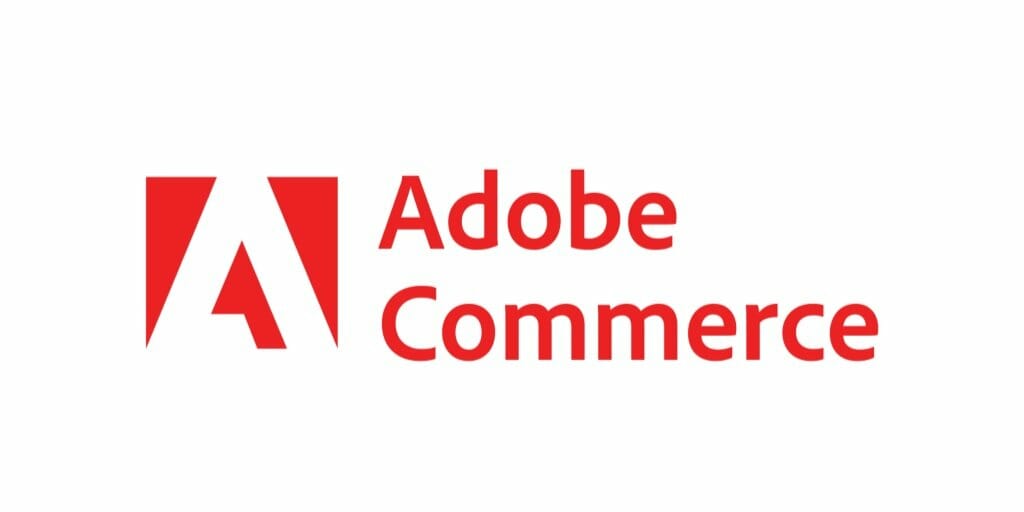 Adobe Commerce is the heavy-weight eCommerce platform which will help you deal that knockout blow to your competitors and dominate your online space. Adobe Commerce is Magento Open Source with a wealth of additional features and services from Adobe to take your online offering to the next level.
24/7 support from the creators themselves coupled with cloud services, advanced B2B functionality, advanced search engine, catalog and sales management tools, additional marketing and merchandising, content management and much much more.
Get in touch with our Adobe Commerce agency today to discuss your requirements in depth and learn how which version of the platform will be best for you!
Magento 2 Development Process
Envisage Digital's Magento 2 development services follow a specific structure to ensure that our global clients are well-informed, supported, and ultimately proud of the design of their online businesses.
Contact our Magento agency today with any questions and receive a free quote for your Magento website today.
Discovery
During the discovery phase, known as strategy consulting, our certified Magento developers learn about your business needs and the project's specifications to match your business with the right solution. 
Our expert service providers will guide you to the ideal Magento commerce product and make your next project flourish.
Scoping
At Envisage Digital, we value transparency and open communication. Once our Magento experts document your web development goals, deliverables, and deadlines, this information is readily available in a statement of work.
With the statement of work clearly outlining the design, timeline, and agreed-upon payment, there is no chance for hidden fees or surprise costs.
Design
The way your website appears to your customers is equally important to the user experience as your website's functionality. Your website design is an extension of your brand and thus a form of digital marketing.
Our Magento designers will ignite your digital transformation and refine your site design so that your Magento commerce website makes a lasting first impression.
Integrations
You will likely need to integrate your eCommerce websites with a third party business system, such as:
Payment processors to handle debit and credit card transactions
Enterprise resource planning (ERP) for accounting and inventory management
Customer relationship management (CRM) for enhanced customer experiences and social tracking
Email providers for your email marketing campaign and transactional emails
Our certified Magento developers will set up these interactions as part of our Magento agency services.
Development
Next up is the development of your new Magento eCommerce website. Our expert team uses the predefined project specifications and signed-off designs to build the frontend interface and backend functionality of the Magento store. This will include areas of your website such as the homepage, catalog pages, checkout pages, blog and content pages, plus any additional functionality such as product calculators and bespoke functionality.
Once development is complete, our expert team will fully end-to-end test your new solution in-house to ensure it meets all requirements, accurately represents the designs and functions as expected.
UAT
Once each component of your eCommerce site undergoes internal testing by our Magento-certified developers, the final step in the testing process is User Acceptance Testing. Our team will work with your team to further test the solution and ensure that you are fully happy with the final product. 
Launch
Our full-service Magento agency carefully plans the launch of your eCommerce platform. Trial runs of delta data migrations are performed where needed, with a comprehensive plan documented to minimise downtime during the go-live procedure.
At a time agreed with you to inflict minimum inconveniences to your teams and customers, we will initiate the transfer to your new Magento eCommerce store.
Ongoing Support
You will not be left in the dark once your eCommerce store launches. We offer a 6-month guarantee on all code developed by Envisage Digital to give you piece of mind once the system is pushed live.
If you have any questions about your Magento eCommerce sites, please do not hesitate to contact Envisage Digital for ongoing maintenance and support.
We also offer Magento training for your staff either in person or via videos if you'd like help getting to grips with the new system.
Speak to our Magento Solutions Specialists today
Our Magento agency offers a wide variety of Magento e-commerce solutions which culminate to provide you with the best possible online store for your B2C or B2B activities.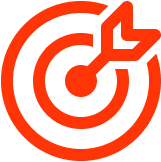 Our Magento agency provides competitive and comprehensive digital strategies. We work with you to personalise your consumers' experience and make them want to return to your Magento commerce website for more.
Whether you want to add banners for digital promo codes or build a system to evaluate customer shopping habits, our Magento agency can help.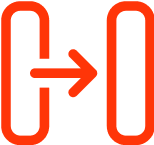 Magento Platform Migrations
Would you like to migrate from an old platform to Magento or from Magento 1 to Magento 2? Our eCommerce agency can assist you with your  Magento migration. We will be your Magento solution partner and complete a full data backup before transferring your data, extensions, codes, and themes.
Switch over your domain with ease by utilising our Magento migration services.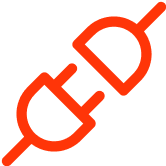 Do you want to integrate Magento with third-party platforms such as :
Payment gateways
Shipping software
Inventory software
Customer Relationship Management (CRM) system
An automated accounting system
A customer support system, including live chat
Social media management
Automated email marketing
Envisage Digital's team implements these integrations to improve your daily business operations.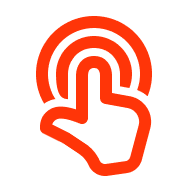 You can increase your conversion rates and improve user experience with Magento. Magento provides:
Fast-loading pages
Mobile-friendly websites
Simple checkout procedures
Multiple options for payments and shipping
Endless opportunities for customisations and new features to aid your customers shopping experiances
Significantly increase your sales by offering your customers an easy-to-navigate site and knowledgeable support when they have questions.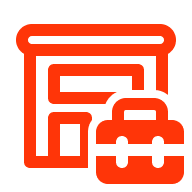 Did you know that you can integrate your online shop with top-selling marketplaces like Amazon and eBay?
Magento takes small businesses and thrusts them onto the world's largest shopping marketplaces. Meanwhile, business owners can continue to run their shops as usual through Magento Admin.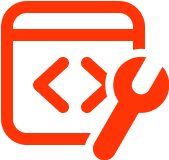 Our eCommerce agency understands how to optimise Magento to make the platform highly efficient. To achieve high-speed performance, we will:
Search third-party code and platforms for bottlenecks
Enable advanced full-page cache and elastic search features
Complete CSS/JS minification
Acquire fast and optimised hosting
Optimise images
Adhere to Google Page Speed Insights recommendations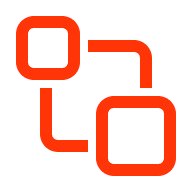 Do you own a business that sells to other businesses instead of consumers? Magento's business-to-business features, such as bulk ordering, shared catalogs, B2B quoting, company accounts and more provide the feature sets needed your your B2B customers.
Its easy integration with Enterprise Resource Planning software, provide hassle-free management of all your eCommerce and business processes.
Extend your Magento solution with an enhanced API allowing business to business automated communication to manage inventory updates and facilitate ordering without any manual intervention.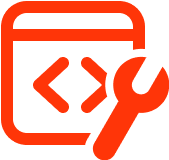 After your website is live, our Magento eCommerce agency continues to offer support services to assist in the continued development and maintenance of your new solution. We want to ensure that you have a smooth transition and a positive experience with Magento. Please get in touch with us if you have any questions about Magento support and Magento maintenance.

Migration from Magento 1 to 2
plus bespoke calculators
Founded in 1998, 1st Direct Pools is the UK's largest provider of quality and ompetitively priced swimming pool products
www.1stdirectpools.com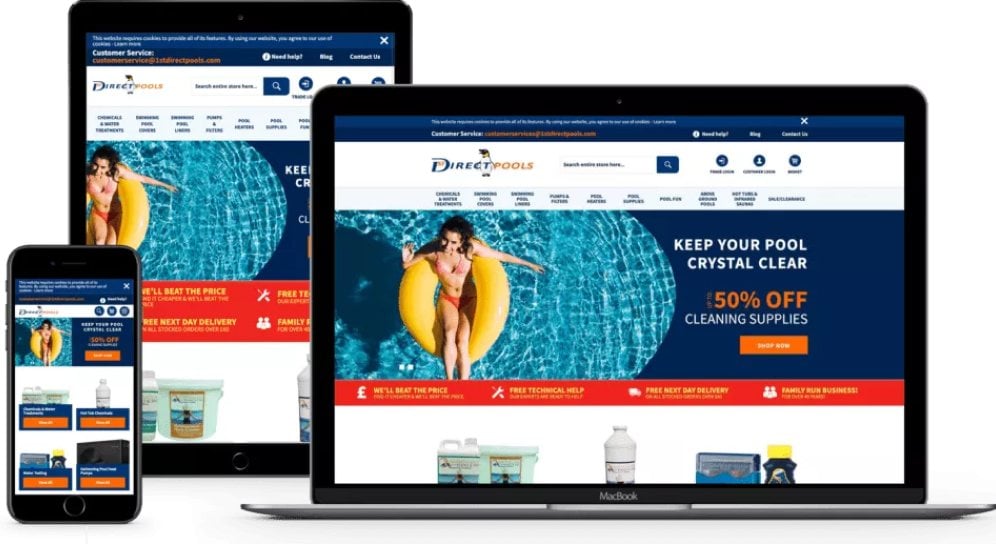 "Fab staff, great service and excellent results. We're very glad to have found Envisage Digital and look forward to a long and productive relationship."

Francesca Bailey-Wheeler, Director
1st Direct Pools


Magento 2 Migration
with two storeviews
Wetsuit Centre offers the largest selection of water sports and wetsuit clothes, accessories and equipment online in the UK.
www.wetsuitcentre.co.uk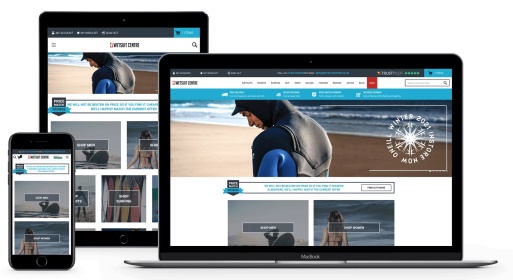 "Envisage Digital is much more than a Magento development company, helping me resolve hosting and functionality issues. Quick to respond to queries and support tickets. Overall a great company to work with."

Sean Wade, MD
The Wetsuit Centre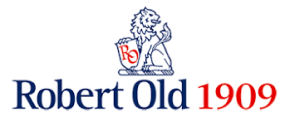 Touch Retail integration with
Sagepay for secure checkout
Independent luxury retailer Robert Old has been providing the discerning gentlemen with the finest menswear since 1909.
www.robertold.co.uk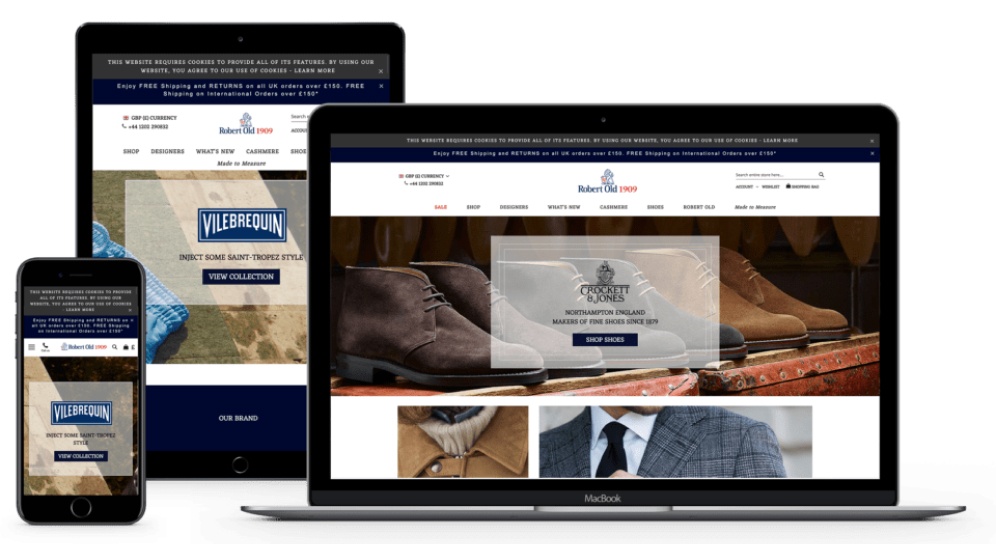 "Envisage Digital are a fantastic bunch that will always go the extra mile to ensure they satisfy their client's brief. We have worked with them for several years and they have helped us continuously grow and implement fresh and new ideas..."

Sam Old, Director
Robert Old
Top Magento Development Agency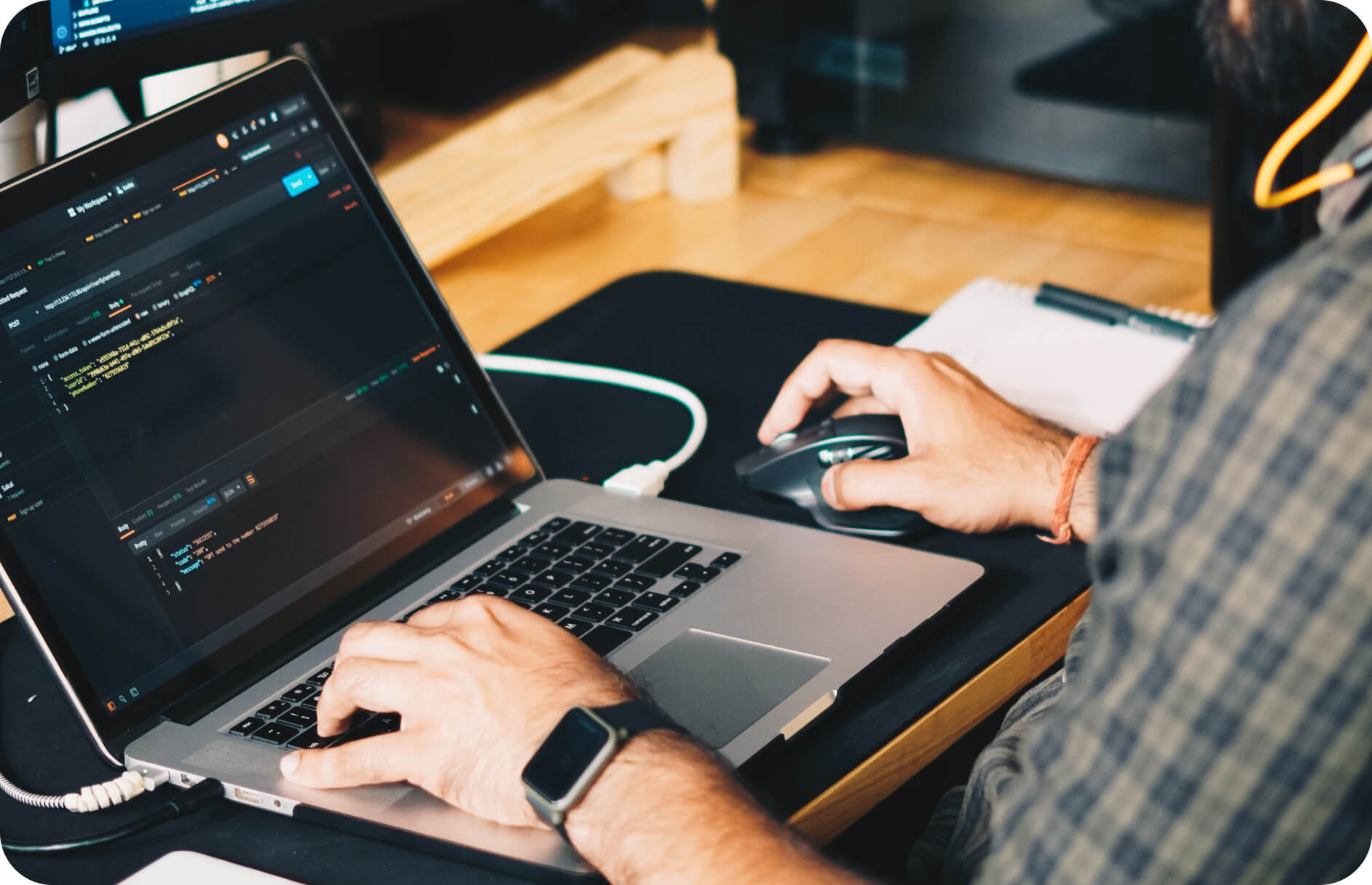 When you want to open a successful eCommerce business, you should partner with an efficient and detailed Magento agency. UK-based and developer-owned, Envisage Digital is an experienced and highly rated Magento development agency.
Our team also contributes to the Magento open-source project helping to keep Magento bug free for companies around the world. In addition we have also produced many popular extensions for Magento adding additional functionality which are free to used on thousands of eCommerce stores.


Other Magento Services Available
If the latest versions and development of Magento are anything to go by, Magento will continue to be the eCommerce solution of choice for business the world over for many years to come. Its recent acquisition by Adobe pours more resources into the  further development of the solution ensuring its long term position in the industry.
Top companies such as Ford, Liverpool FC, Jaguar, and Christian Louboutin use Magento as their current platform.
Magento is an ideal platform for building an online store that is highly customisable and search engine optimisation friendly. Improve your customer experience and increase your sales with a Magento partner with the skills and experience to not only deliver, but overdeliver.