Maximise Your e-Commerce
Growth with Magento eBay
and Amazon Integrations
If you manage an e-commerce store on a Magento platform, you may already know that one of the best ways to promote growth is with marketplace integrations. However, unless you're a Magento expert, system integrations are easier said than done. That's why you'll need help from a professional team of developers, like the ones here at Envisage Digital.
We designed our Magento Amazon integration service and Magento eBay integration service to support a solid, multi-channel growth strategy.
Head to our Envisage Digital website to explore our Magento Marketplace integration services and learn how they can help your store succeed, whether you have Magento Commerce or Open-Source. Then, call us today on 01202 016162 to speak with one of our experienced team members.
Performing a Magento native integration to Amazon or eBay without the help of a professional development team is challenging because of the complex Magento infrastructure. However, our talented team has the skills and expertise to handle your integration flawlessly. Our services can provide many benefits and opportunities for growth and expansion.
Once we perform your Magento 2 integration, you'll also find it easier to run your store. For example, are you sick of adding listings manually and losing orders? Are you tired of struggling to maintain order management, a comprehensive inventory list, and your product catalogue? Our team can perform full automation, providing you with significant benefits and eliminating tedious manual tasks and data management.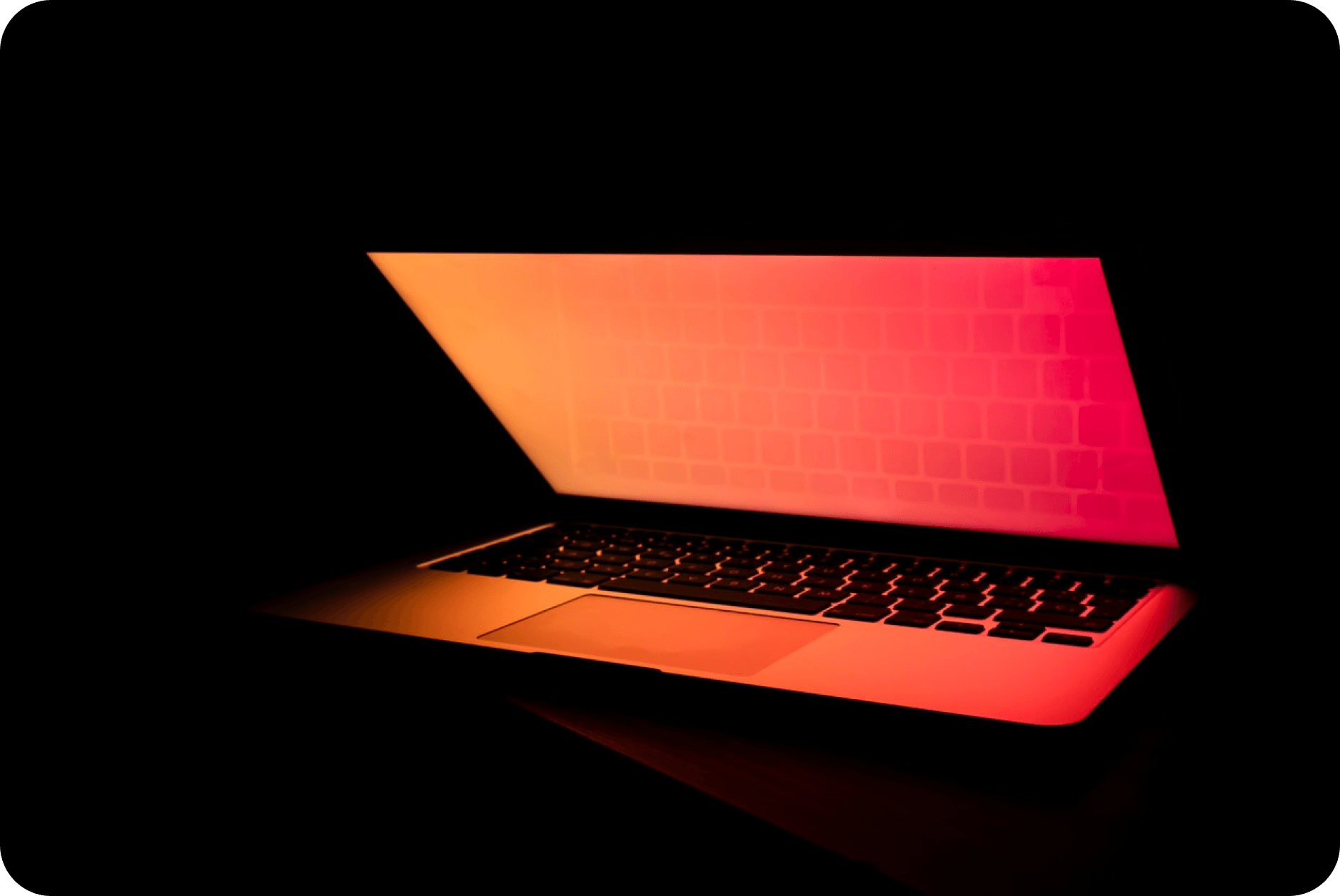 We'll use a wide range of tools and integration partners to perform your Magento 2 integration with Amazon. Our team uses the latest versions of Channel Engine, M2E Pro, Channel Advisor, and more when performing an eBay and Amazon integration on your Magento site. However, we use M2E Pro the most for integrations because the M2E Pro tool provides superior performance and support.
Amazon and eBay Magento
Integration Features
When you choose our Amazon/eBay Magento integration service, you'll get access to many key features that will give your e-commerce business a big boost.

Automating Listing Creation
One of the first great features on our list that online sellers get with a Magento marketplace integration is the Automatic Listing Creation (ALC). It can list an unlimited number of products on Amazon or eBay, providing your business with the opportunity for scaling and expansion.
In addition, the ALC feature has a user-friendly interface on the Magento panel for changing the face and other details of your store, such as listing design and descriptions, shipping options, pricing, and images.

Magento 2 Inventory Management
Improved inventory management is another excellent benefit you'll get from our Amazon/eBay Magento integration service. The feature automatically manages stock levels and configurable products between your eBay and Amazon feed and your Magento catalog.
The Marketplace's comprehensive inventory management occurs in real-time, preventing the seller account from over-selling goods and inevitably losing orders as a result.

Download Orders to Magento 2
Another one of the significant improvements you'll get with a Magento 2 integration for marketplace platforms is the ability to download orders and upload products directly to Magento. It allows you to efficiently manage all of your existing eBay/Amazon marketplace sales and order notifications (or sales from other marketplaces) right on your Magento dashboard.

Refund Orders from Magento 2
You'll also gain the ability to refund Amazon or eBay marketplace orders right through Magento.
This feature provides greater convenience with returns because you can manage every refund request in the same place and at the same time.

Synchronisation with External Systems
Our Magento 2 integration service is fully compatible with other types of external systems, like ERP (Enterprise Resource Planning) or a Cron scheduler. Magento 2 can synchronise stock and orders between every system, making inventory and sales management a breeze.

If you want to streamline your fulfilment process, our Magento integration services can help. Use either the standard procedure for Magento website orders or choose to integrate with FBA.
Magento Amazon and eBay
Integration Process
We've designed our Magento 2 integration process to save time while providing comprehensive support and seamless automation between your e-commerce stores. Our described developer support team will allow your business to scale in more marketplaces for rapid growth and increased visibility across all channels.
So what happens during the integration process? Read on to learn what to expect when you choose our team at Envisage Digital for your Magento-eBay integration service and Magento integration to Amazon.
Discovery
Our team will start with an extensive analysis of your platform's requirements for the integration. That includes essential account data like the number of products and orders, whether you have multiple seller accounts, if you use FBA, and how frequently you update your stock.
Scoping
In this step, our team will develop a custom plan for your integration and choose the right platform. We'll determine if any sales or product pages need transferring and which extensions, add-ons, or configurable products you want for your Magento 2 store.
Development
Next, we'll start the actual development. Our described developer support and management team will begin the production and add-on process for your Magento store integration.

Attention to detail and focus are paramount during this step to keep the process hassle-free and ensure that your Magento 2 store will work correctly. We'll perform frequent evaluations and check every single add-on and extension, just to be thorough.
Testing
Testing is another critical part of the process. Our team of developers will perform end-to-end integration testing to check for weak spots, evaluate performance, and ensure that every feature functions as described.
For example, we'll do a test-run checkout using your account (or we'll try to checkout as a new customer) to make sure the process is quick and straightforward. We'll also look at things like product price and description.
Launch
After all of that, it's time to go live after we integrate Magento with your new marketplaces, whether you've chosen eBay, Amazon, or another option.
During the launch, we'll explore your platform from every angle to ensure it's running smoothly.
Ongoing Support
Even after we've finished your Magento integration, our team will still offer comprehensive and ongoing support for your e-commerce business.
That includes free lifetime updates and free installation of security patches with the Standard and Plus support plans, both of which are a very reasonable price. If you've never worked with eBay or Amazon before, we can help you start selling and teach you how to download an add-on or extension for a performance boost.
Other Magento Services Available
Why Choose Envisage Digital for eBay and
Amazon Magento Integration?

We Are a U.K.-Based Agency
Envisage Digital has been a U.K.-based agency since 2008, providing clients with exceptional quality Magento 2 development, upgrade, migration, and integration services.
We understand precisely what our clients need and how our services and tools can help accomplish their goals.

We Are Adobe-Certified Developers
Every member of our team undergoes consistent training requirements until they're an Adobe-certified developer.
That's why they can create such innovative solutions for your Magento 2, Amazon, or eBay integration needs.

We Take Pride in Our Work
When you choose us, you're choosing a team of people who take enormous pride in their work. We provide exceptional Magento integration services, and we genuinely care about our clients.
With our affordable pricing, every client receives exceptional service and support.

We Are Experience Integrators
Our operational staff consists of a team of experienced integrators that have worked on countless integrations with eBay and Amazon. We can even help you export products to sell on the Walmart listings.
If you need to, we can add on other extensions to give your store new features. If you don't believe our own review of our services, read the testimonials on our website from previous clients.

Did you know that all of our reviews from prior clients are five stars?
Many of the sellers we work with are long-term relationships we've carefully maintained for many years.
Our clients love the cost-effective price of our services and how much support we offer.

We Are A Support-Focused Agency
Envisage Digital is a support-focused agency, so you'll still get our services even after your upgrade, development, migration, or integration.
We've dedicated ourselves to offering extraordinary aftercare services and helping our clients continue to succeed with their Magento store
Frequently Asked Questions
An exact estimate is difficult because the integration process depends on various factors, like the size of your catalogue and system complexity. However, most integrations take about two to eight weeks to complete. Then, we'll perform more testing to ensure that everything functions as described with your Magento 2 store post-migration.
It would be best if you started your integration right away. First, we'll need an idea of what products and systems we'll need to integrate with your account.
Of course! We can integrate with almost any accessible external system, such as Google Shopping. Call us today to speak with one of our knowledgeable team members and discuss your available Amazon or eBay integration options.
Contact the Magento 2 Experts at Envisage Digital Today
Are you ready to update your e-commerce platform and create opportunities for growth and expansion? If so, then our Magento Amazon integration service and Magento eBay integration service is the solution you need.
Our developers are experts in marketplace integration and can give your company the push it needs to flourish and thrive.
Call Envisage Digital today on 01202 016162 to schedule your initial consultation.