Army Surplus Magento 2 Hyva Revamp and complex electronic point of sale integration
Surplus Store is a successful family run business est. 1961. Originally trading in 'true' Army Surplus they've supplied their share of history, Levi Jeans, Ben Sherman Shirts, Harrington Jackets and they will still order in the Monkey boots if you need them. Surplus Store now has over 500 Air Rifles, Pistols and Airsoft guns on display in their Crawley store in West Sussex and online on their Magento 2 ecommerce website. 
Envisage Digital partnered with the Surplus Store and were asked to redesign their website and build the new design with the much talked about frontend theme Hyva. Surplus Store's Magento website was feeling the effects of Google Web Vitals scoring them low across all of their metrics, but this was no issue for the new super fast frontend theme Hyva and we have been able to smash the historical metrics and improve on them across all of the different tests.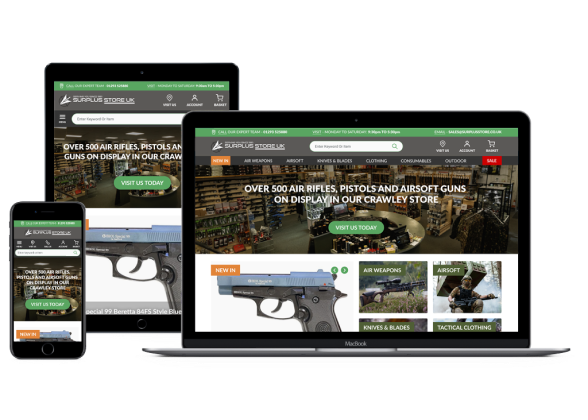 Magento eCommerce Website

Fully responsive for desktop, tablet & mobile

Integration with EPOS System

Full integration with Salesfire Search, Overlays and More!

Simplified One Page Checkout

Product Age Verification Functionality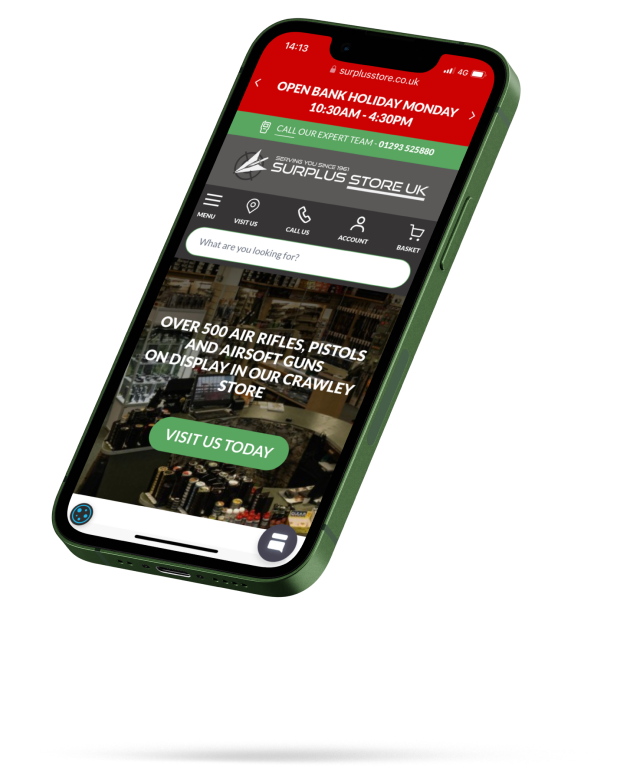 Envisage Digital provided Surplus Store with a new responsive Magento storefront with improved user experience and an easy to purchase checkout. This website has improved usability, conversion and off-site SEO with the help of Hyva themes.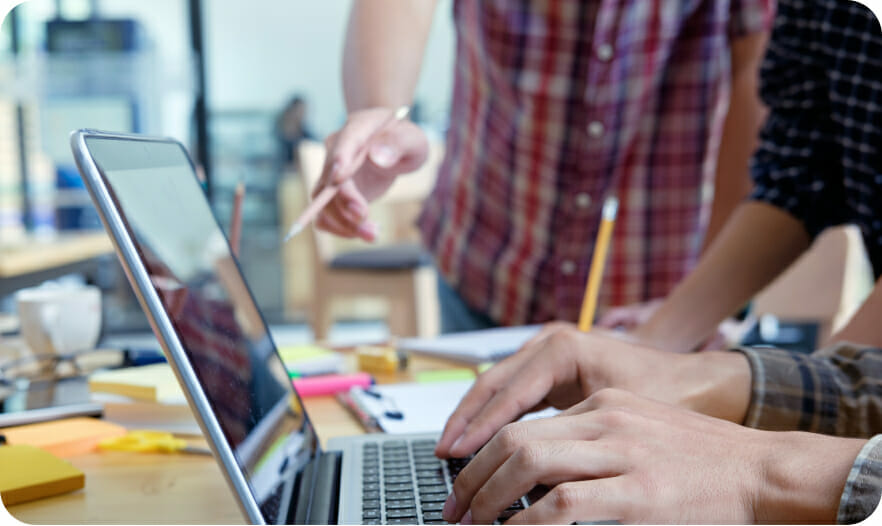 Surplus Store was originally built extending the Luma theme. The Luma theme ships 8MB of JavaScript out of the box, meaning that the website already comes with a bloated codebase. We needed to ensure we could improve what Surplus Store already had and that it worked seamlessly with their EPOS system which is used by all of their stores.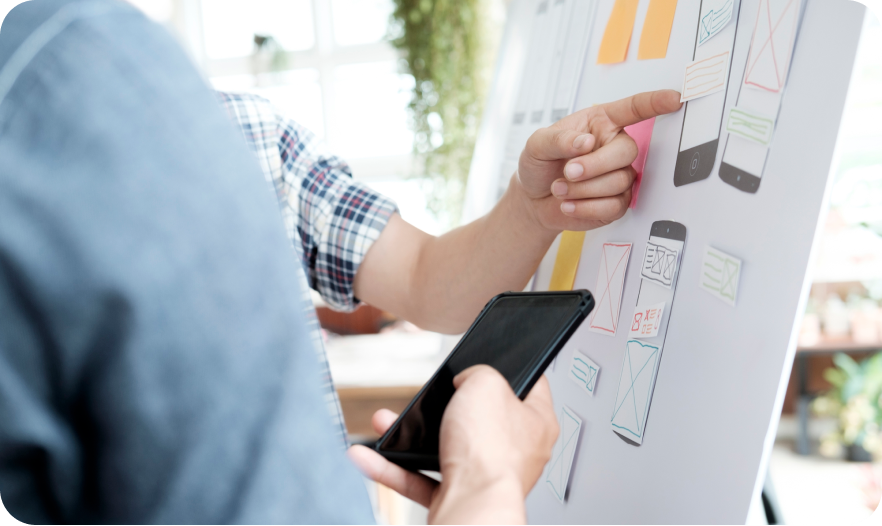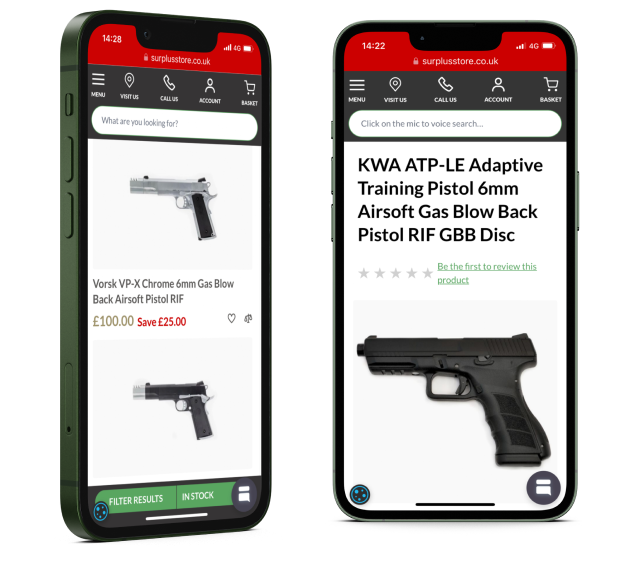 Envisage Digital worked closely with Surplus Store to provide a polished design which was synonymous with their branding  but also improved their overall offering. 
The website is built on Magento 2.4.5 with several different integrations fulfilling different functionality not only for the end user but for Surplus Stores and their internal business processes. 
Surplus Stores are ecstatic with the end product and are working closely with Envisage Digital on conversion rate optimisation to ensure that they continue to improve and compete with their competitors.
What Platform is Right for You?
Book a consultation with our experts 
Magento eCommerce Website with Hyva themes

Integration with Salesfire to offer AI-driven search and intuitive FOMO marketing across the website

Seamless EPOS integration to ensure smooth business processes 

Enhanced filtering functionality to offer easy drill down of products

Simplified Navigation showing multiple categories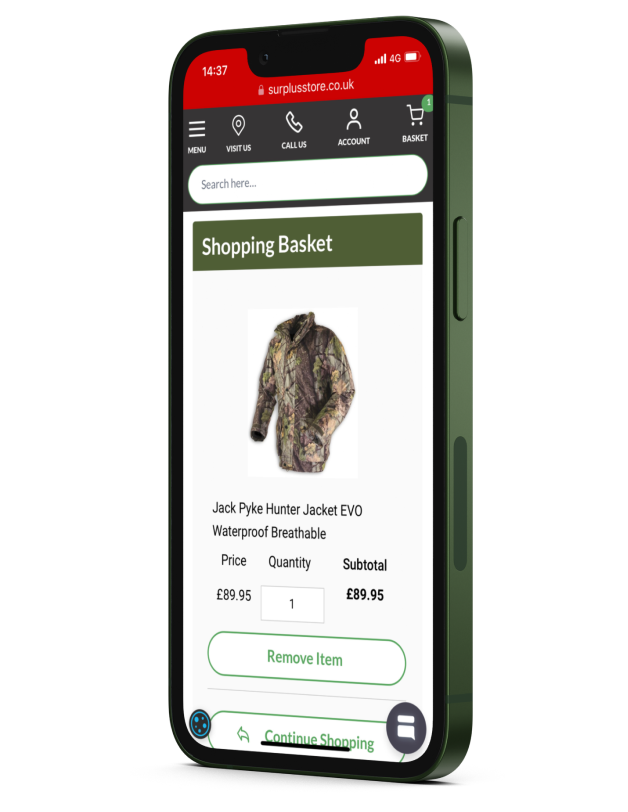 The end product is an easy-to-use website, a sub 1 second page load with an intuitive search system which offers the customer alternatives to what they are searching for but also drilling down to find exactly what they are after. The new website has reduced in person visits and increased online sales, due to the increase of information across each product which allows the user to understand the product they are buying.