Full-Service Digital Marketing Agency
UK-based and developer-owned, Envisage Digital is a certified, experienced, and highly rated full-service eCommerce agency specialising in website development, support, hosting, digital marketing services and advertising. We are market leaders helping medium sized businesses to large corporate PLC's excel their brand online..

eCommerce Development
Professionals at a Full-
Service Digital Agency
Finding the right platform for your individual business needs is essential to provide the solutions required to deliver results. We partner with a variety of platforms trusted by global brands to drive revenue growth.
Magento
Magento is a highly-rated open-source eCommerce platform that powers around a quarter of a million stores worldwide. It has a large community of developers continually improving the platform and adding functionality via off-the-shelf third-party plugins. With its flexibility and scalability, Magento is a popular choice for enterprise-level businesses looking for a robust and customizable e-commerce platform.
WooCommerce
WooCommerce is a popular eCommerce platform built on WordPress providing highly flexible and customizable solutions for business to sell their goods online. Being built on WordPress, you can leverage the existing mammoth selection of third-party modules to add additional functionality to the platform quickly and easily. WooCommerce has a large community of developers making it a reliable and well-supported option for businesses of all sizes.
BigCommerce
No matter the size and complexity of your online store, BigCommerce has the functionalities to meet your needs. Since our digital marketing agency is a BigCommerce partner, we know precisely how to leverage the platform to strengthen your branding and drive traffic to create an engaging online presence. We'll give you the tools you need to expand into new markets and squeeze every last dollar out of your BigCommerce store.
Laravel
Are you looking for a bespoke website that other CMS platforms just can't deliver? If so, Laravel is an ideal choice. This framework gives developers the tools they need to create beautiful websites, be it an eCommerce site or something else altogether. The Laravel ecosystem is lightning fast and able to handle complex functionality requirements. Envisage Digital has extensive experience building Laravel applications so you can expect to see some amazing things when you partner with us.
Shopify
Shopify is a leading eCommerce platform that enables businesses to create and manage their online stores with little effort an maintenance costs. It offers a wide range of features with a user-friendly interface and an extensive app store making it a popular choice for businesses of all sizes. Shopify also provides 24/7 customer support and comprehensive documentation, making it a reliable solution and a breeze to get up and running in no time at all.
Shopware
Shopware is another great platform built on open-source technology, providing businesses with a highly customizable and scalable solution to sell their products online. Its reduced complexity, when compared to other platforms such as Magento, makes it easier for developers to deploy new eCommerce stores to the platform at speed. As with other platforms, Shopware has a large developer community that is constantly improving the platform keeping it secure and feature-rich for businesses of all sizes.
What Platform is Right for You?
Book a consultation with our experts 
Agile, Support-Focused
Digital Marketing Agency
What sets us apart from the competition? At Envisage Digital, we're a support-focused digital marketing agency based in Bournemouth emphasising proactive troubleshooting with a proven track record to deliver results for brands of all shapes and sizes. With our web development team on standby 24/7, our clients have peace of mind that they'll get a quick, expert response in the face of any issues that may arise with their website.
We know just how much even a single minute of site downtime can cost your business. With constant monitoring, we help ambitious brands deliver reliable solutions to ensure you make the most out of every visitor and convert them into happy customers. Your success is our success, and we want to give you the marketing tools you need to build, innovate, and grow your company to new heights.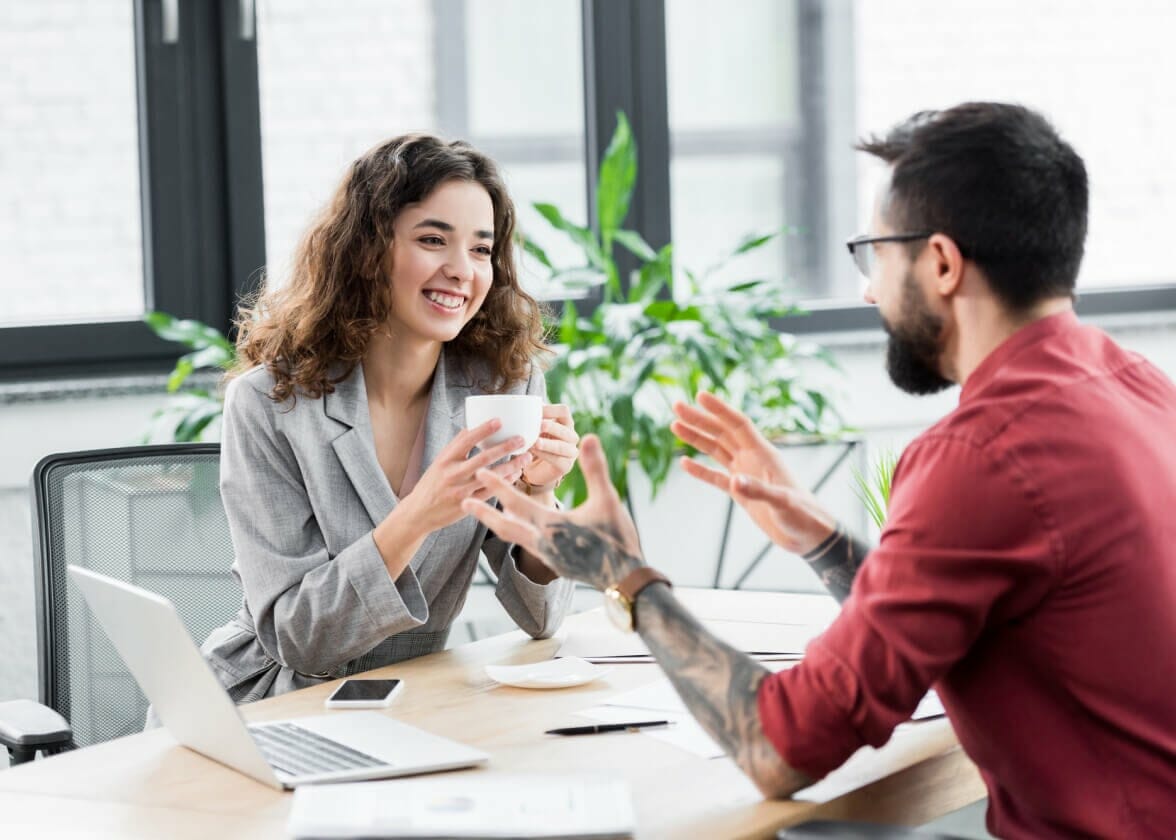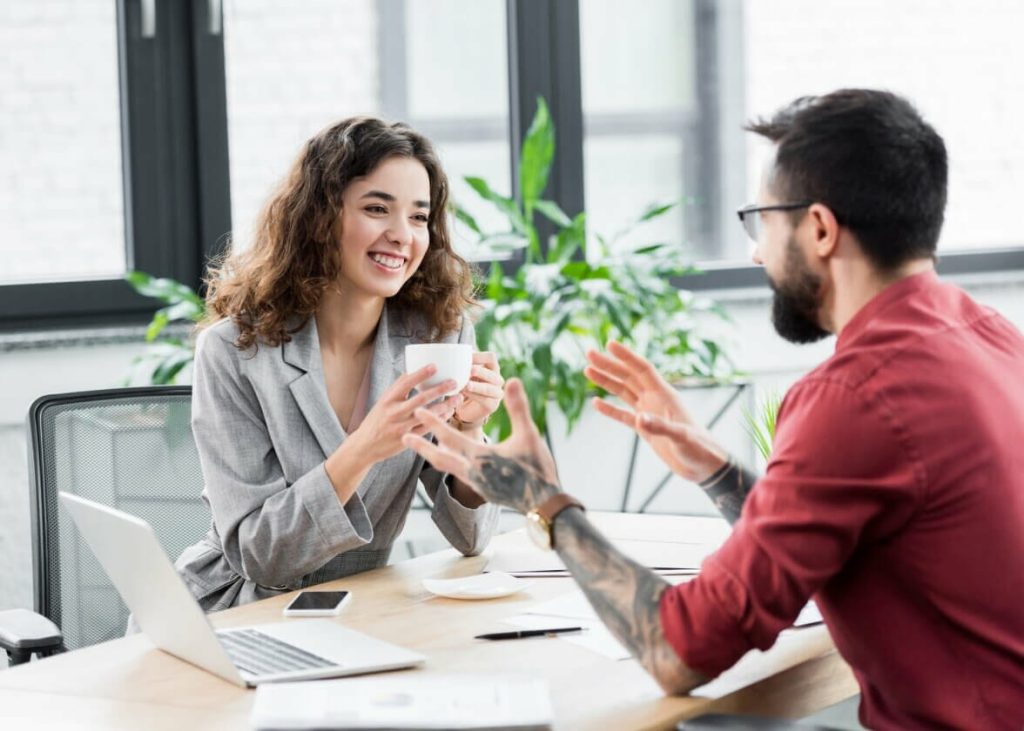 At Envisage Digital, we're proud to have our headquarters right in the heart of the UK's thriving website development industry: Bournemouth. There may be stiff competition, but our unrivalled technical skills provide us with the tools and the initiative to stand out from every other web design and digital marketing agency out there.

Dedicated account manager
Every client we work with has a dedicated account manager to oversee their project, from initial conception to the final deployment. Your manager will be intimately familiar with every aspect of your brand, providing expert advice and industry knowledge to drive success for your business.

Telephone and ticket support
Having issues with your site? We provide comprehensive options for troubleshooting, including telephone and ticket support. We pride ourselves on being a full-service digital agency, which is why we put so much focus on offering our clients post-launch support services to keep your websites running smoothly without a hitch.

Quick turnaround on tasks
Whether you need our assistance with website design, feature development, or your marketing efforts, you can expect a punctual response and a quick turnaround time. Why? Because our in-house team are passionate about helping our eCommerce brands succeed in a highly competitive online marketplace.

Build strong, long-lasting relationships
At Envisage Digital, we thoroughly invest ourselves in your success. Our team takes the time to create genuine, long-lasting relationships with every client who's part of our digital marketing family. With our combined strategic thinking, we can define your pathway to success and implement that in a timely manner.

We treat your business like it's our own
Our clients have so much confidence in our agency because we treat their business like it's our own. Our team members work tirelessly to ensure that our brands have custom-built solutions that elevate their websites and produce measurable results. There may be other digital agencies out there, but Envisage Digital is the only one you can rely on to deliver results.
We aren't your average digital marketing agency. Our clients include ambitious brands that have seen their market share increase year on year by working with us as a recommended agency. We enjoy bringing brands on a journey of discovery through UX design, marrying their business ambitions with technology to create world-class digital experiences.

Magento SAP Intergration
Multiple Store Fronts and
Bespoke Calculators
Cladco are the UK's leading supplier of composite decking, cladding and fencing products. They also produce profiled sheet steel roofing in-house.
www.cladcodecking.co.uk
"Envisage Digital are an incredible team to work with, they provide a solution to every problem and always provide exemplary service. We have worked with them for many years and they have been an integral part of expanding and innovating our business."

Rachel Rogers
Marketing Manager
Cladco Profiles


Magento 2 Migration
with two storeviews
Wetsuit Centre offers the largest selection of water sports and wetsuit clothes, accessories and equipment online in the UK.
www.wetsuitcentre.co.uk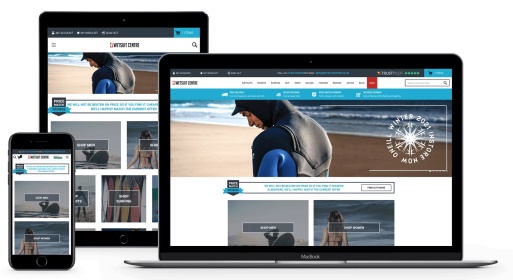 "Envisage Digital is much more than a Magento development company, helping me resolve hosting and functionality issues. Quick to respond to queries and support tickets. Overall a great company to work with."

Sean Wade, MD
The Wetsuit Centre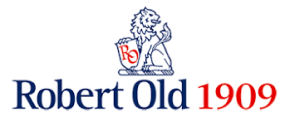 Touch Retail integration with
Sagepay for secure checkout
Independent luxury retailer Robert Old has been providing the discerning gentlemen with the finest menswear since 1909.
www.robertold.co.uk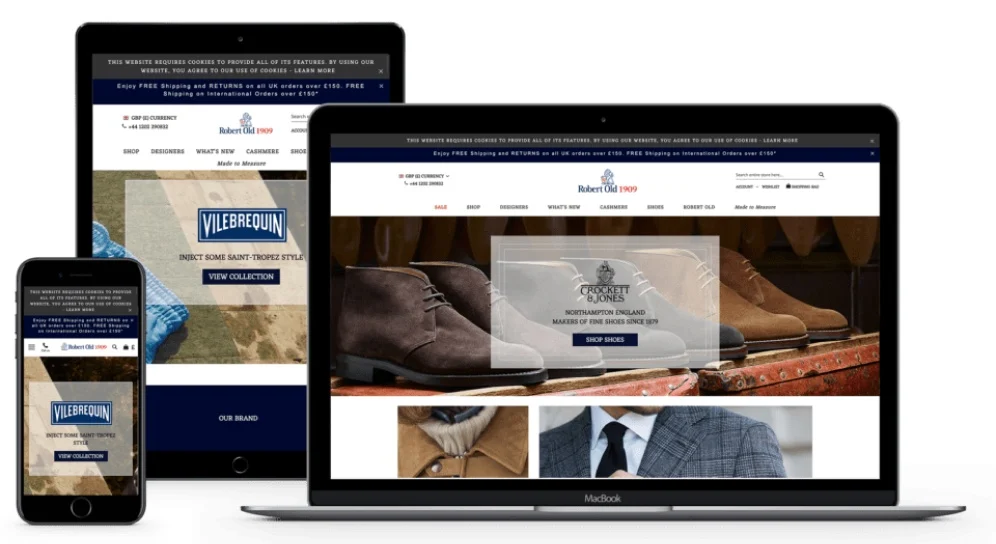 "Envisage Digital are a fantastic bunch that will always go the extra mile to ensure they satisfy their client's brief. We have worked with them for several years and they have helped us continuously grow and implement fresh and new ideas..."

Sam Old, Director
Robert Old
eCommerce
Marketing Leaders
Marketing your brands across all available channels is crucial for online businesses looking to scale their online income with a strategic plan to increase traffic for their eCommerce sites.
We offer a range of both onsite and offsite marketing services, including search engine optimization (SEO), pay-per-click (PPC) google ads, social media marketing, influencer marketing, email marketing, content creation, content marketing, technical SEO, digital PR and natural link building.
Our team of experts will work tirelessly to develop and implement your customised SEO strategy to deliver on your goals, and reach your target audience to dominate your competition. We focus on delivering measurable results and help businesses increase quality website traffic to strengthen lead generation and boost sales.
With our digital marketing strategy, you can reach your target audience and stay ahead of the competition in the ever-evolving online landscape.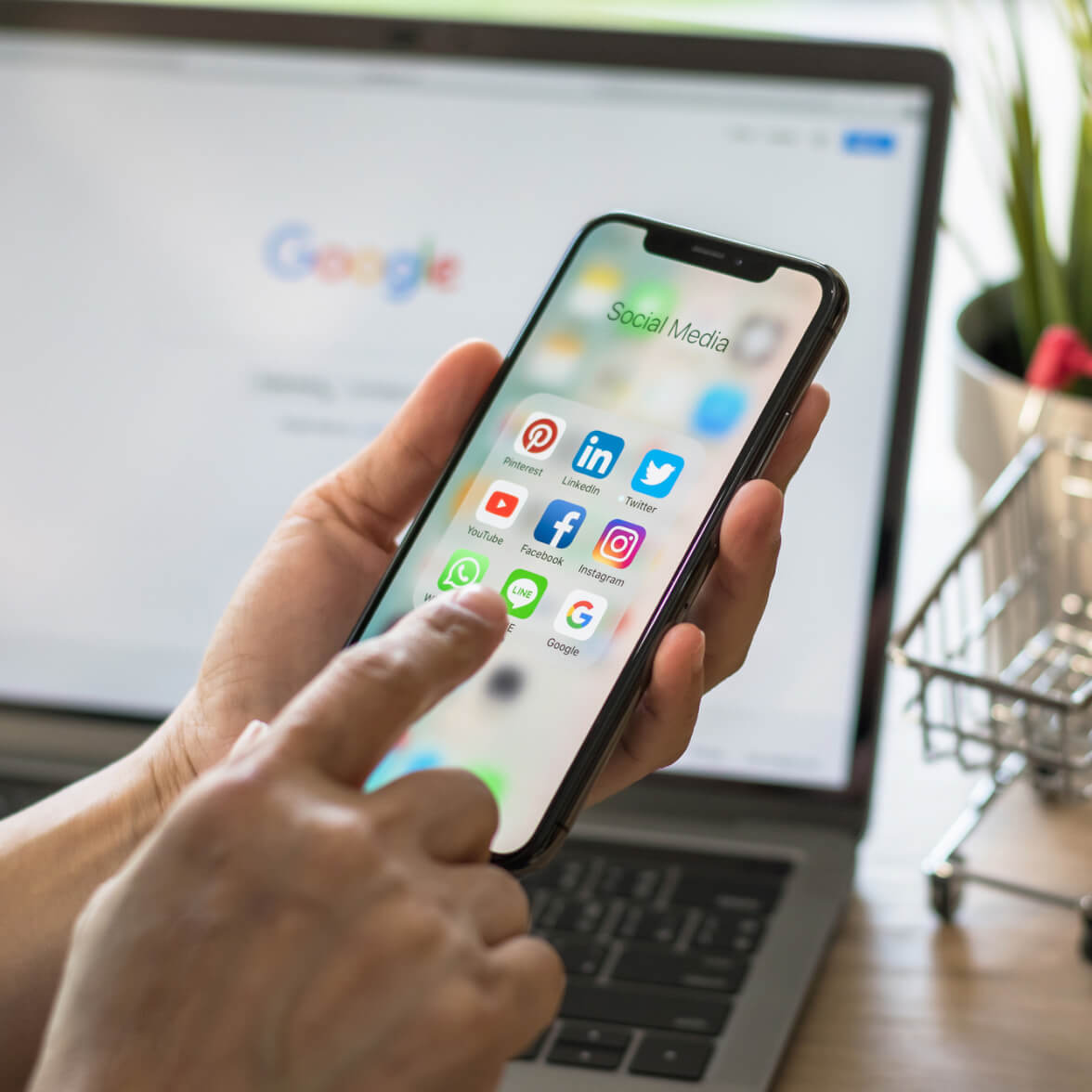 UX & Digital Design Fanatics
Our website design and UX services are essential for clients wishing to establish a strong online offering and provide a seamless user experience for their website users.
At Envisage Digital we offer website design and UX services that are tailored to your business goals and customers' needs. Our talented team of design fanatics create appealing, user-friendly, and responsive websites with conversion rate optimisation in mind to bolster your online sales.
We focus on delivering seamless user experiences by ensuring that your visitors can easily navigate and engage with your brand without any unnecessary barriers to conversion. By utilising our website design and UX services you can enhance your online presence and provide a positive experience for your website visitors.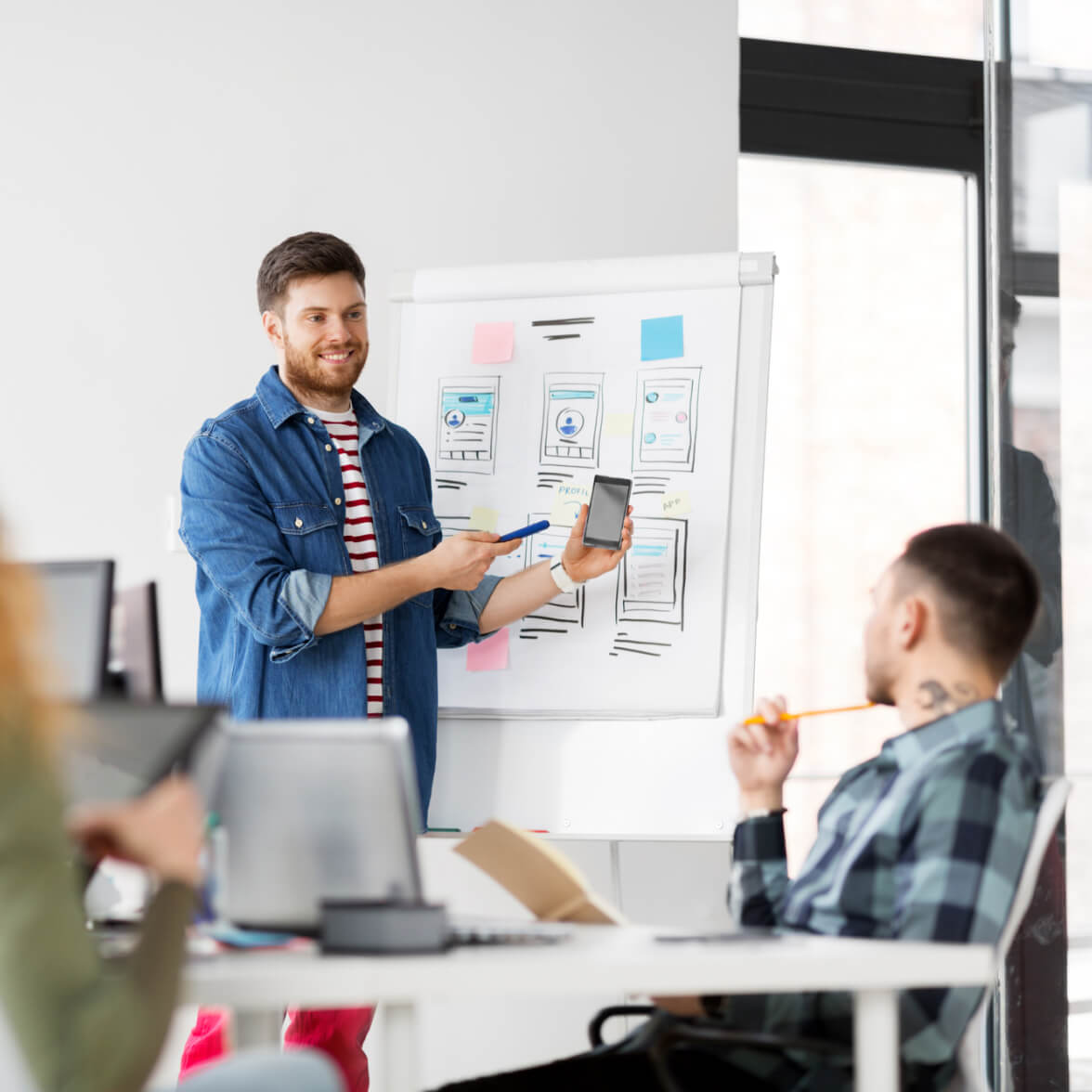 Fast and reliable website hosting is essential. It enables businesses to provide fast and reliable user experiences to hike conversion rates across their stores.
Our website hosting services are built with speed and reliability in mind, ensuring your website is up and running 24/7 with minimal downtime.
This is achieved with our advanced automated deployment and monitoring systems, coupled with reliable fault-tolerant server architecture. We offer hosting services to suit the varying business needs and budgets of all online brands.
Whether it be shared hosting, VPS cloud hosting, or fully dedicated bare metal hosting, our systems provide the reliability and scalability you need to scale your online brand.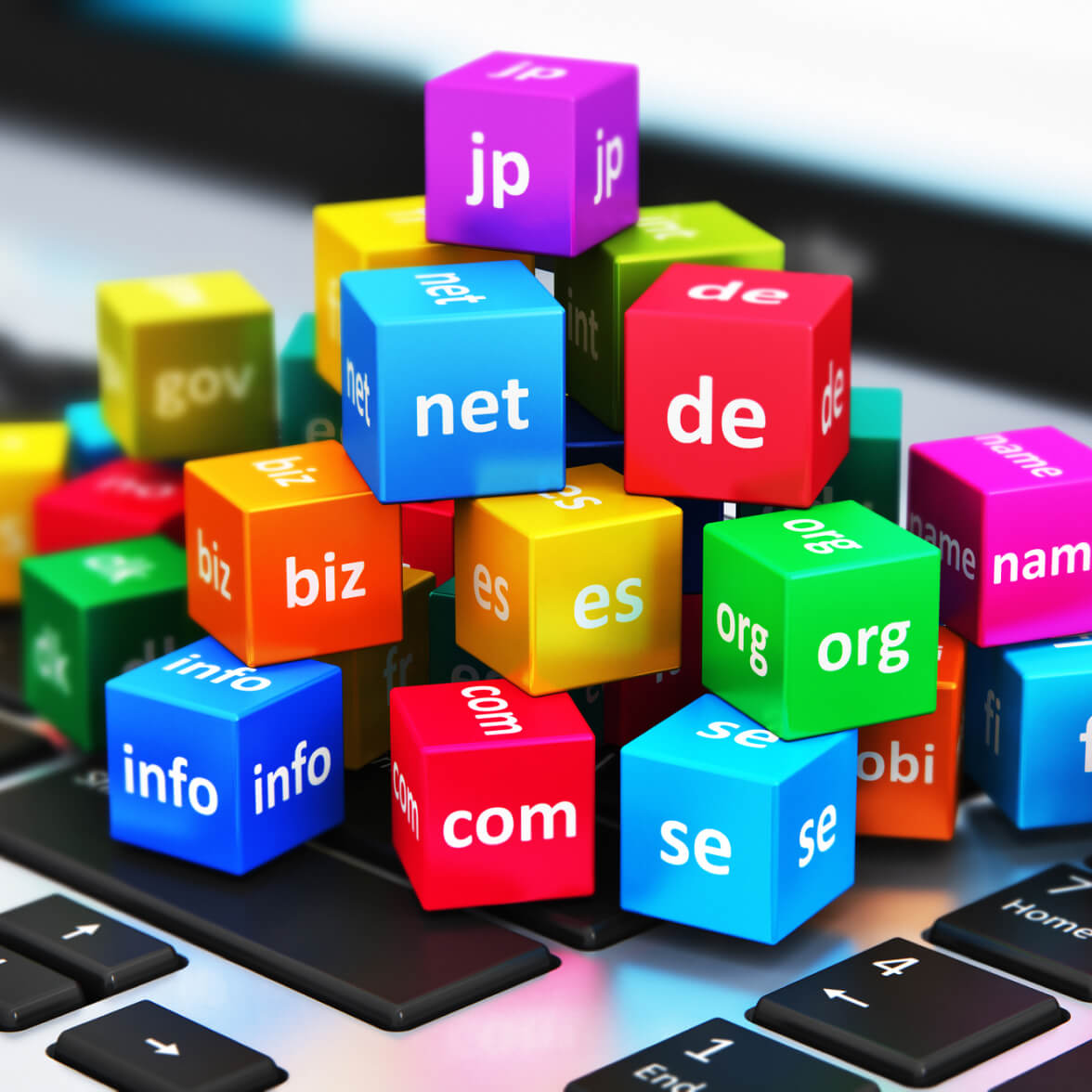 Digital eCommerce Agency Located on UK's Silicon South Coast
If you are looking for excellent eCommerce digital marketing agencies, Bournemouth is the place to go.
This seaside town has such a thriving web design industry that it has earned the nickname "Silicon Beach". Our talented marketing and design team has been here delivering online experiences to our clients via creative website design, development, and problem-solving for over 15 years.
We are in good company, too, with several blue-chip companies and award-winning agency partnerships around us, plus two universities that produce highly talented people in our sector. There is no better place to find a creative web design agency with the know-how to build award-winning websites!