Stunning Design Without Compromising User Experience
Intelligent website design is half the battle in keeping your customers engaged, boosting your goal conversion and leaving a strong, lasting impression of your business.
No matter what design evolution your business needs, we can provide affordable web design packages that are universal across your customers' devices. We have over ten years of experience in website design and building inspiring and interactive interfaces for a variety of leading brands – evaluating both the customer and their individual needs to ensure we present a quality site that shows your customers and competing brands what you're made of.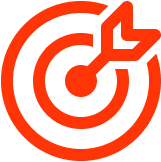 When creating your interactive design, we focus on every aspect to give your business the impact it needs. We begin by focusing on your website wireframe, prototyping layouts and creating key interaction points for the users' experience and your conversions. We then apply your beautiful design to give your site the personality it deserves, with custom graphics, illustrations and attractive brand typefaces

Our designers have many years' experience in providing consumers with a website that resonates brand image and fulfills business requirements. We focus on core design principles like sharpness and precedence, to guide the eye through the navigation while building to purpose for consumer usability. Through careful planning and wireframing, our clean designs don't squander your users' patience; instead they focus attention to the pages' core features.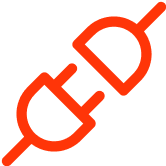 In most industries mobile and tablet users make up over half the inbound traffic to a website, ignoring this can be very costly. We provide state of the art responsive websites that are built to work on all devices, resizing naturally as the browser screen resolution decreases, and eliminating requirements for an additional standalone mobile or tablet website. This keeps costs down, managing by one solution.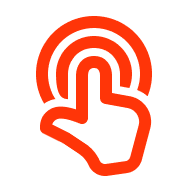 Web design, CRO and user experience design (UX) go hand in hand and can make vigorous changes to how your visitors navigate your website. We build site designs from the ground up, first focusing on the minimal viable product or goal of each page, creating user experiences that perform. By creating wireframes and prototyping intelligent interfaces, we can multiply website conversion from day one of a new site or landing page.

Conversions are the goal for any business, coming in many forms be it a sale, subscription or visit. We research your website design architecture, placement of marketing content and call to action buttons, as well as visitor path flow and load speeds. These aspects provide a thorough analysis of your website or key page to increase CRO, heighten rates of engagement, digestion of content, branding and speed.

Our design skills are not limited to websites; we can provide digital design services to further the growth of your online identity. Examples include marketing design for email templates, web banners for AdWords and online campaigns and beautiful infographics to show of your brand's authority in its niche. We can look after your brand identity and design your social platforms, competitions and even mobile apps.
Speak to our Charity Web Specialists today
When it comes to creating something great, web design is the foundation and half the battle to having a truly successful online entity. Our team's versatile experience has enabled us to create gorgeous designs for some of the top brands in the UK. Take a look at our client list.
Objective:  Seaspray were previously running a Magento installation, separate from the online parent store (Haddow). The aim was to upgrade to Magento 2 and integrate them into one install.
Strategy:  We developed a responsive desktop, tablet and mobile website using the leading open source CMS package Magento 2, applying contemporary usability and checkout web standards.
Results: A newer, cleaner site that improves usability, and an installation that includes the parent Haddow website.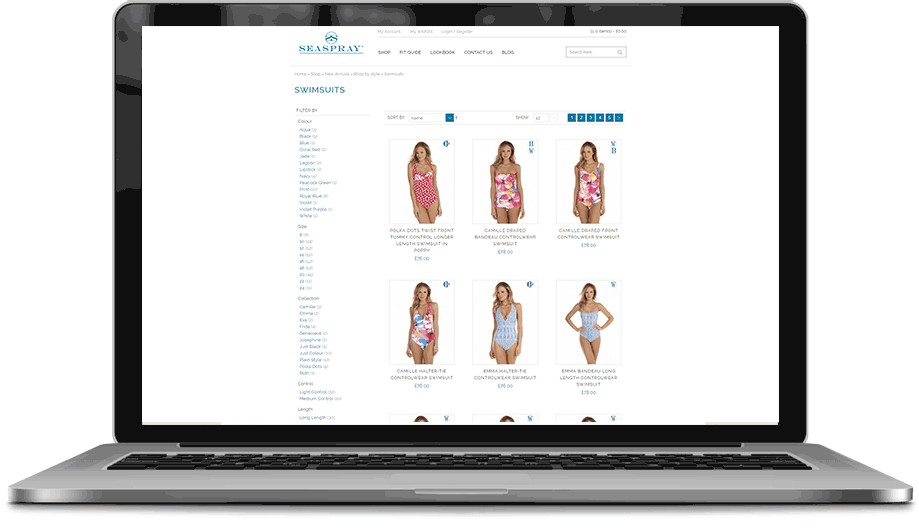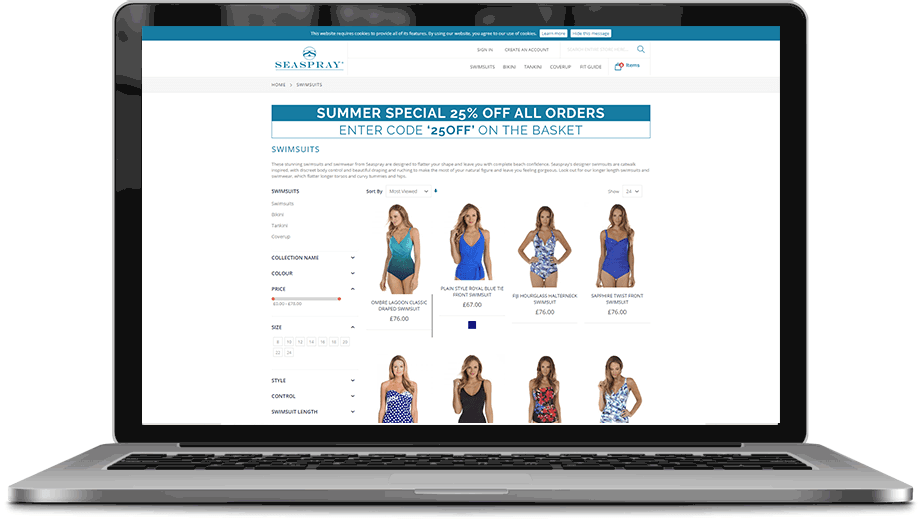 The Website
Design Professionals
If you have any additional questions regarding a Website Design, give us a call at 01202 016162 to speak with a member of our team. 
Take the first step towards future success today by scheduling your consultation. Let us give you the tools to grow and succeed!