In today's rapidly evolving digital ecosystem, continuous adaptation and vigilance are not mere choices but necessities. As specialists in the eCommerce field, Envisage Digital has had a ringside view of the ebbs and flows affecting merchants operating within the Magento and Adobe Commerce landscape. The recent conundrum faced by businesses – whether to constantly update and potentially jeopardise operational stability or face potential security risks – has been a significant concern. Adobe, sensing the wind of change, has responded with a strategic overhaul of the Magento Release Schedule.
Tracing the Steps Back: The Old Regime's Pitfalls
To appreciate the full spectrum of the new release schedule, it's essential to retrace the path that brought us here:
Extensive PHP Updates:

The transition from PHP 7 to PHP 8 was no small task. This was not merely an update but a seismic shift that touched every corner of a Magento instance.

MySQL Upgrades:

Moving from MySQL 5.6 to 8 wasn't a mere version increment. It was akin to adapting to a new language, with considerable implications for 

Magento's database performance and optimisation. 
A Damocles Sword of GDPR:

With GDPR fines hanging like a sword of Damocles, the choice was stark. Dive deep into pockets to fund the updates or run the risk of catastrophic data breaches and the subsequent penalties.

Innovation Stifled:

As businesses were drawn into this mire of updates, funds were syphoned away from innovation. The focus shifted from customer experience enhancement to mere platform survival.
For many, it felt as if they were stuck in a technological treadmill – running incessantly but getting nowhere.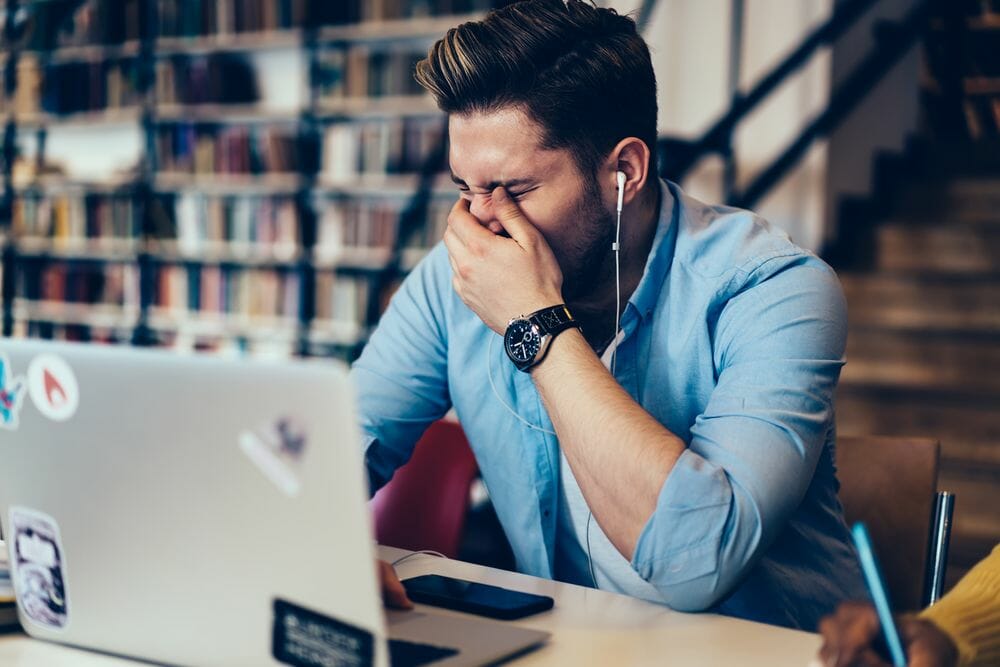 Feeling the frustration – the past 12 months have been dominated by upgrades, we've felt your pain!
Welcoming the Refreshed Magento Release Schedule
Adobe's new approach isn't merely a response; it's a revolutionary step forward. Here's the lowdown:
Three-year Security Patch Support:

No more scrambling for every new release. Every Magento release will now be secure and supported for three full years post its general availability.

Stable PHP Horizon:

With PHP 8.1 support extended till the termination of Magento 2.4.6 in March 2026, businesses can now strategise their tech stack with foresight, minus the surprises.

Reduced Ownership Cost:

Adobe's new doctrine ensures that the cost of owning a Magento website drops significantly. With savings, merchants can channel their funds into more meaningful enhancements.
Release Schedule at a Glance
Adobe, with its intuitive prowess, discerned this pain point. Their acquisition of Magento in 2018 set the stage for a new narrative. And now, they've reimagined the entire release and patching paradigm to make Magento and Adobe Commerce more merchant-friendly. Here's a distilled view of this monumental shift:
| Release | General Availability | End of Software Support | Dependant PHP Version |
| --- | --- | --- | --- |
| | | | |
| | | | |
| | | | |
| | | | |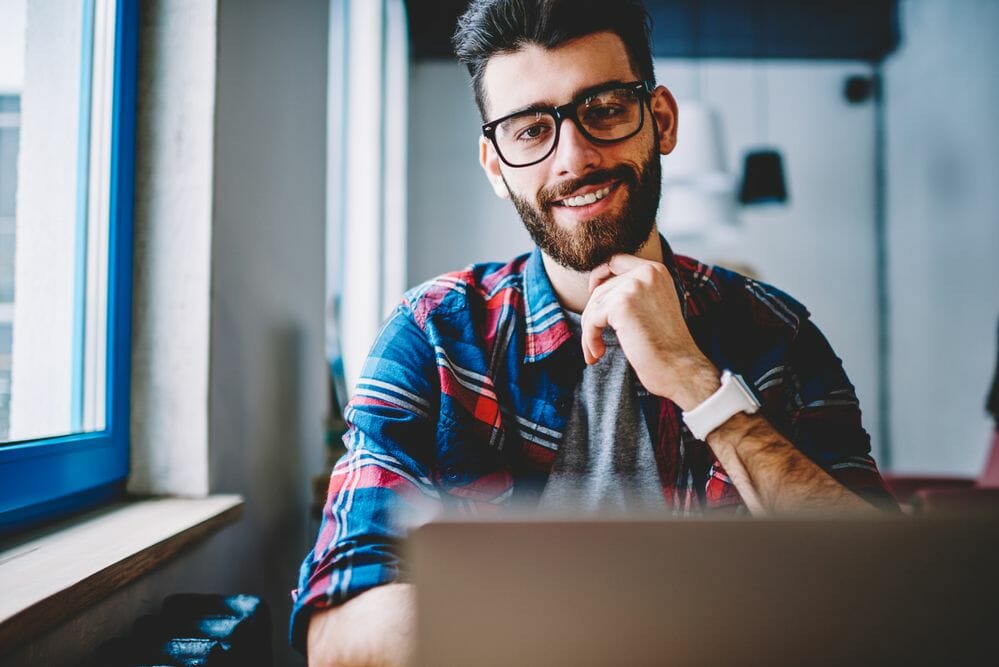 A brighter future ahead – with 3 years of support tied into each release, we can all reap the benefits of the new magento  release schedule
Reaping the Benefits: A Merchant's Perspective
Navigating the ever-evolving landscape of eCommerce, merchants often find themselves at the crossroads of technological advancements and practical implementations. Let's take a look at how this policy shift at Adobe can benifit Merchants. 
Cost Efficiency:

The financial strain of regular colossal updates? That's a thing of the past now.

Bolstered Security:

A consistent, three-year security patch promise ensures Magento stores remain fortress-like.

User Experience:

Without the constant overhaul disruptions, businesses can offer smoother, uninterrupted user experiences.

Focus on Innovation:

Now, the primary concern shifts from mere survival to thriving, as businesses can reinvest in feature enhancements and storefront innovations.
Release Schedule FAQ
How frequently will Magento be rolling out new versions?
The cornerstone of the new strategy is extended security patch support, lasting three years from a version's general availability.
Is an upgrade mandatory with every new release?
Absolutely not. The choice is yours. Remain on your preferred version, and simply integrate the security patches for up to three years.
Will PHP 8.1 support continue indefinitely in Magento?
Support is confirmed until the conclusion of Magento 2.4.6 in March 2026.
Is this extended support valid for all Magento releases?
This revised approach commences from Magento 2.4.4 onwards.
How does this revamp affect Magento's overall performance?
This is all about stability and ensuring businesses can rely on Magento for consistent, top-notch performance.
The Hyva Theme & Magento's New Dawn
As we wrap up, let's touch upon another exciting development that's been turning heads – the Hyva Theme. This theme, combined with the revamped release schedule, is carving out a new era for Magento.
The Hyva theme is not just about aesthetics; it's about performance, user experience, and speed. With its lightweight structure and modern technology stack, merchants can expect faster load times and a smoother shopping experience for their customers.
When you bring together Magento's extended release support and the sheer brilliance of the Hyva theme, what you get is an eCommerce platform that's not just robust but also incredibly agile.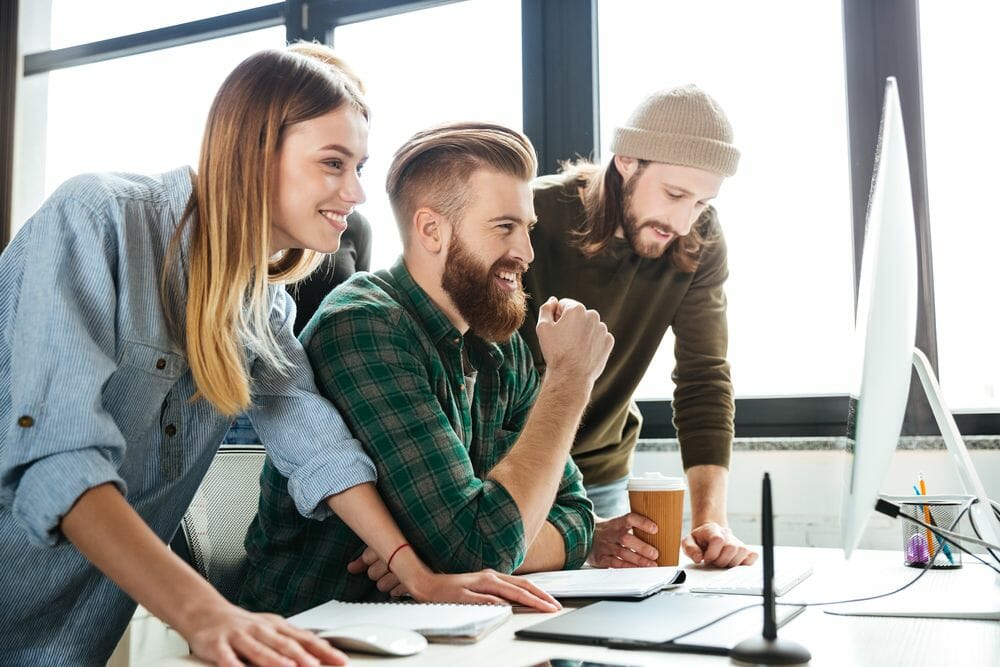 In Conclusion
Adobe's recent manoeuvres with the Magento Release Schedule might very well be the elixir that revives the platform's charm. At Envisage Digital, we're stoked about this evolution. Our years of experience tell us that this is more than just a technical update; it's Magento's pledge to be a trustworthy partner in your eCommerce journey. This could indeed be the resurrection Magento deserved. The future looks bright!
Take the first step towards a smoother, more efficient business operation today.
Contact us at Envisage Digital, and let's discuss how we can make your Magento eCommerce websites a success.